Wohnraumantrag englische Bachelor
Wohnraumantrag englische Bachelor
Please note: this application is only valid for students who have been officially admitted to the Bachelor Computer Science (English) or Bachelor Cybersecurity (English) programme.
If you do not belong to this target group, we will not process your application. In this case, you can find out more about the options for finding accommodation on the relevant pages.
Please note the application deadlines, the application is only active within this period.
01.06. - 31.07. for the next winter semester

An overview of the halls of residence offered can be found here:
Description of the halls of residence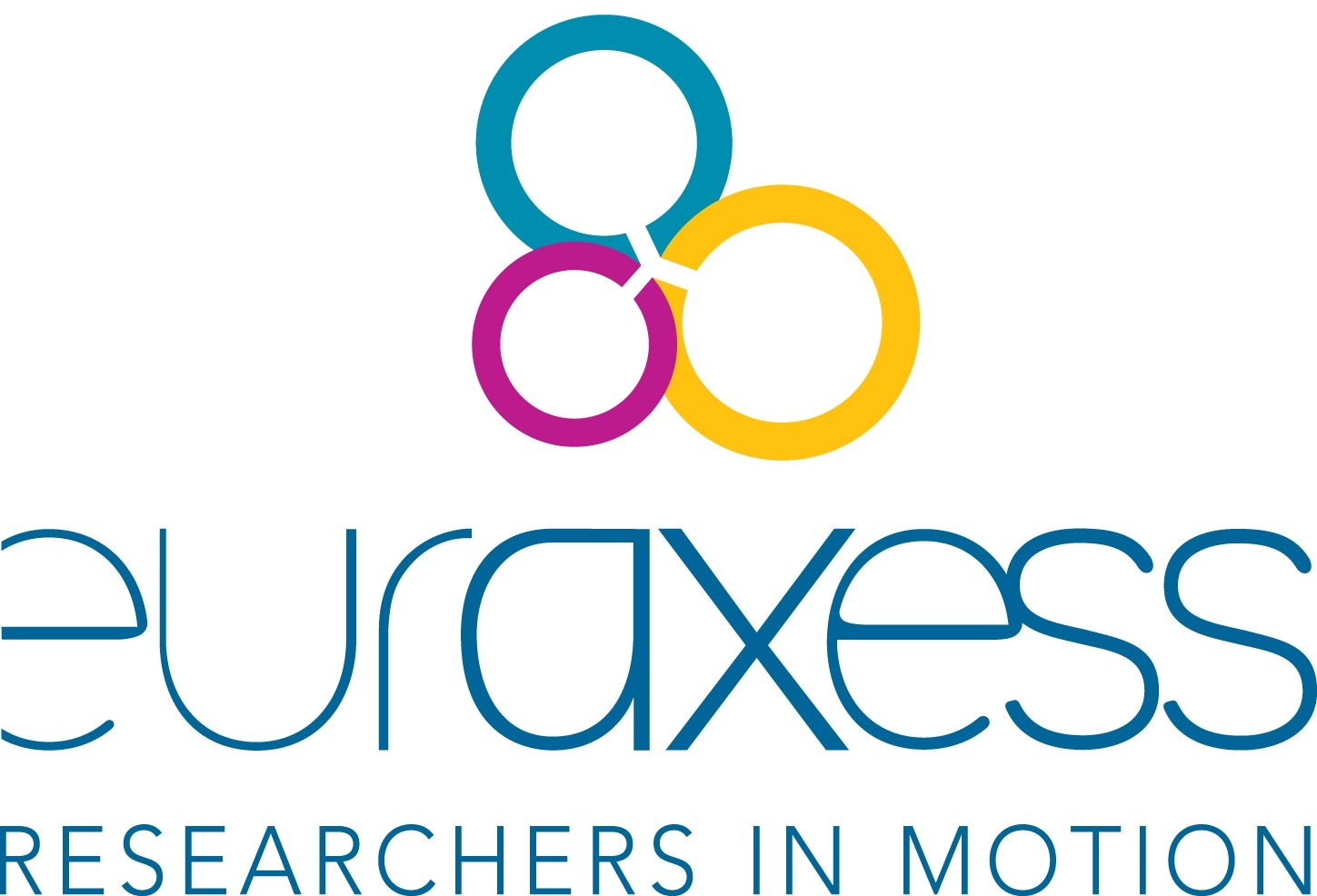 Contact
Saarbrücken Campus
Building A4 4
Phone: +49 681 302-71128
welcome(at)uni-saarland.de
Office hours: Monday to Friday: 09.30 - 12.30 and 13.30 - 15.00.