Other things to do after arrival
Other things to do after arrival
Converting your driving license
Driving licences issued in EU member states or in EEA countries
Driving licences issued in EU member states or in EEA countries are valid in Germany for an unlimited period.
If you have not been issued with an international driving permit in your home country, you may need a translation of your driving licence. Further information is available from the website of the German Federal Ministry of Transport and Digital Infrastructure.
Non-European countries
Driving licences issued in non-European countries are usually valid for a period of six months after entering Germany, provided an authorized German translation is available for inspection. If you wish to continue driving in Germany after that period, you must convert your licence to a German driving licence at the local Public Order Office (Ordnungsamt). If you plan to convert your driving licence, please submit your application in good time before the end of the six-month deadline. Depending on the country that issued the permit, you may have to take additional driving lessons or pass an exam.
Enroling to the university
You can find a lot of information about the required documents on the web pages of the Student Secretariat:
German courses
You can find all information about registration and German courses at Saar University on the websites of the: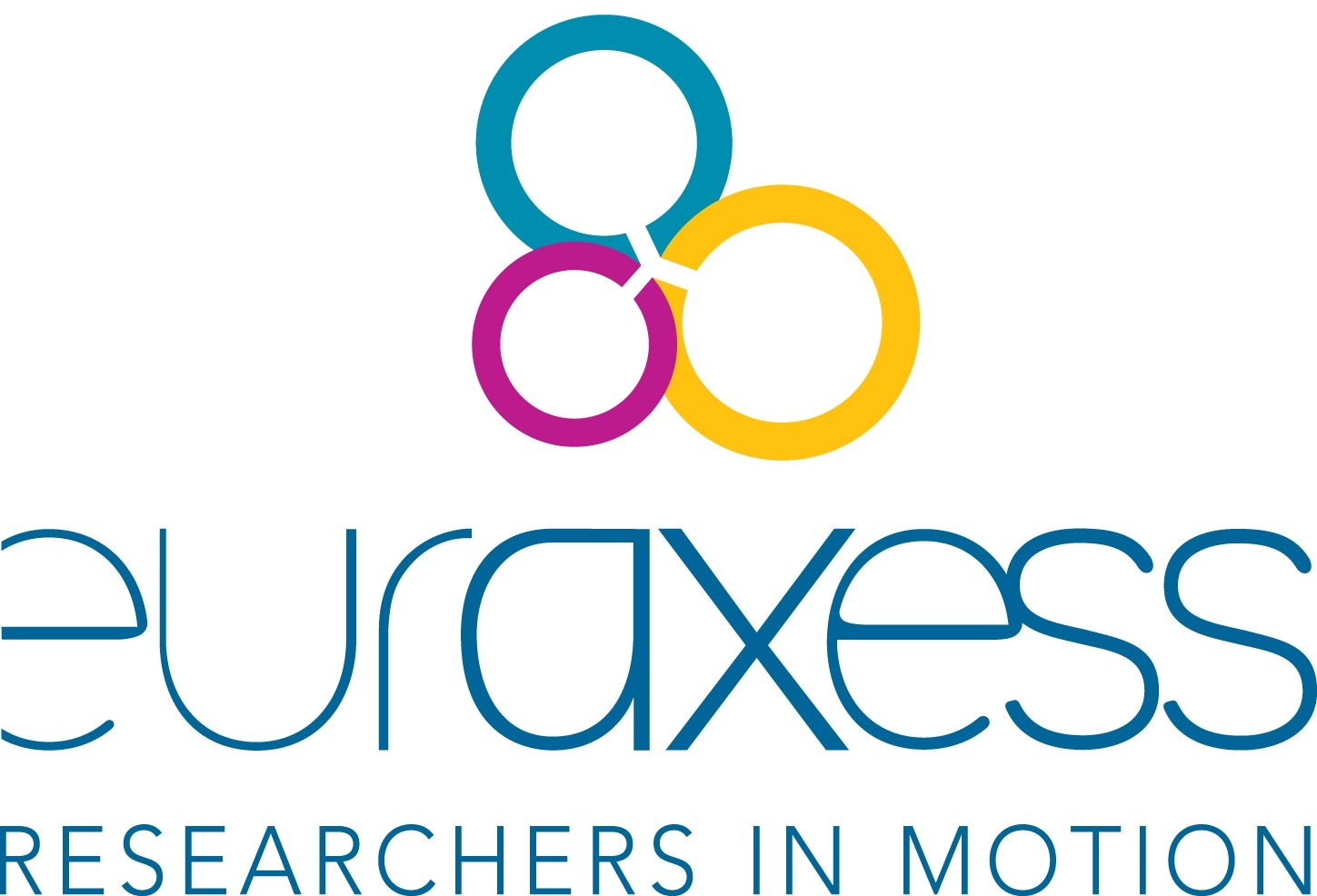 Contact
Saarbrücken Campus
Building A4 4
Phone: +49 681 302-71128
welcome(at)uni-saarland.de
Office hours: Monday to Friday: 09.30 - 12.30 and 13.30 - 15.00.