« Une autre politique du monde ne reposant plus nécessairement sur la différence ou l'altérité, mais sur une certaine idée du semblable et de l'en-commun, est-elle possible ? »
– Achille Mbembe, Politiques de l'inimitié
The Minor Universality project aims to contribute to the debate on universality after Western universalism. Starting from the essential role narration plays in collective imaginaries, it seeks to understand how a new consciousness of universality is under way of being produced in contemporary social practices and cultural expressions such as oral transmissions and narrations of the self, literatures and archives, films and festivals, curatorial spaces and museums. Building on the importance of such concepts as concreteness, reparation, relation and translation, it wants to re-expand the material and medial turns to processes of experience, reflection and agency.
News
ERC Minor Universality Team am El Colegio de México | ERC Minor Universality at El Colegio de México
Das ERC-Forschungsteam von Prof. Markus Messling reist im Oktober zu einer internationalen Tagung und Forschungsreise ans El Colegio de México, in Kooperation mit dem Projektpartner Prof. Sergio Ugalde. Das Thema der Tagung ist "Universality after Universalism? Questions of Philology, Translation, and Intellectual Biographies".

The ERC research team of Prof. Markus Messling will travel to El Colegio de México in October for an international conference and research trip, in cooperation with project partner Prof. Sergio Ugalde. The subject of the conference is "Universality after Universalism? Questions of Philology, Translation, and Intellectual Biographies".
---
Champollion devant l'universalisme républicain
Vor 200 Jahren hat Jean-François Champollion vor der Pariser Académie royale des inscriptions et belles-lettres seine "Lettre à M. Dacier" präsentiert, die eine erste phonetische Systematik zur Entzifferung der ägyptischen Hieroglyphen vorschlägt und sicher einer der größten Erfolge der europäischen Philologie gewesen ist. Dazu ist auf La vie des idées des Collège de France ein Essay von Prof. Markus Messling erschienen.
---
The Pregnant Oyster – Doubts on Universalism
Exhibition of the ERC Minor Universality Residency Programme at Haus der Kulturen der Welt in Berlin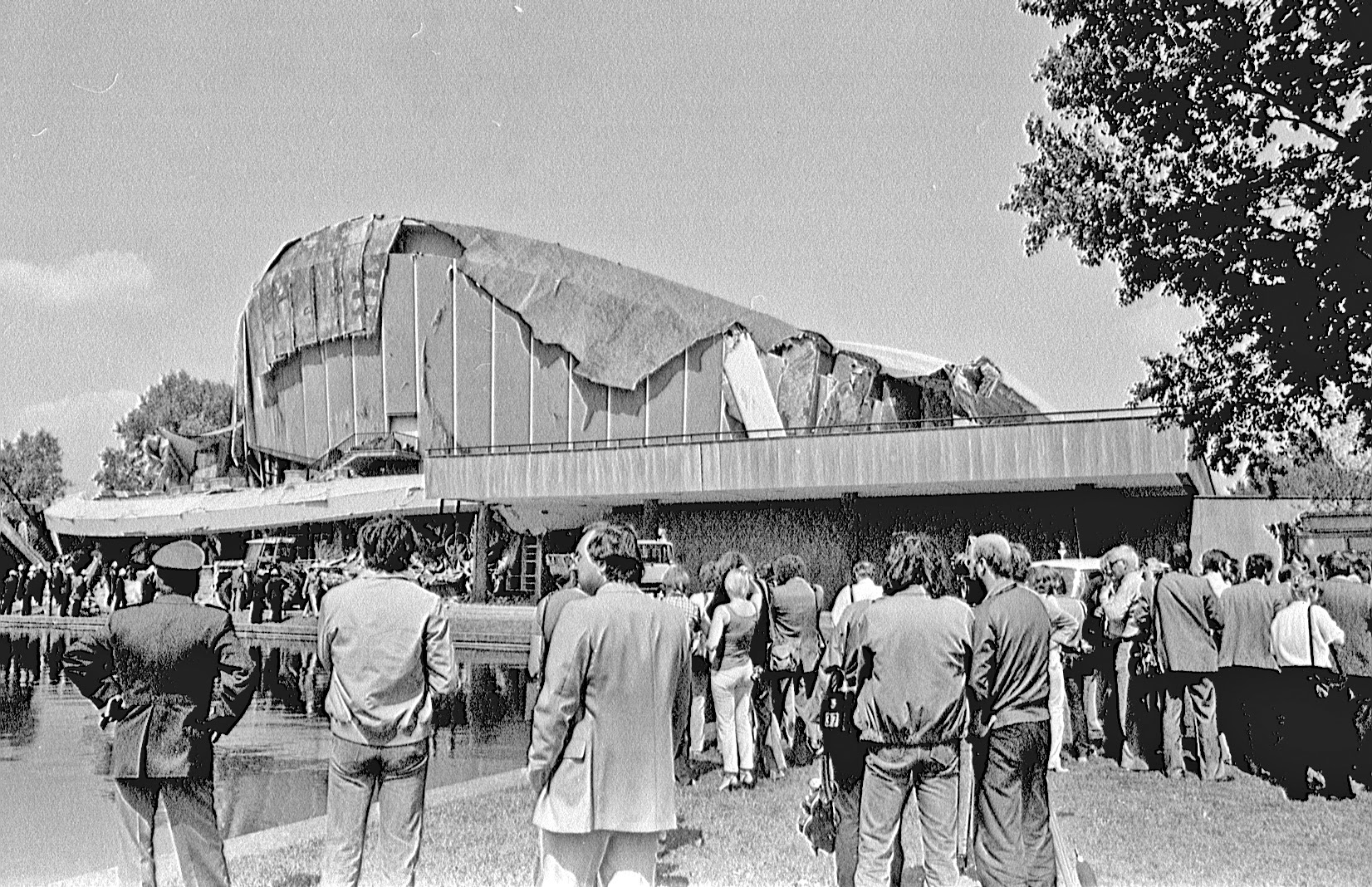 An exhibition (Thu, Jun 30 - Sun, Jul 3) that asks how it is possible to think of world, humanity and justice despite the internal paradoxes of Western Universalism – and how to do so beyond relativism and identity fragmentation.
When the free-floating modernist roof of the Congress Hall collapsed in 1980, a Western symbol of freedom crumbled. The exhibition The Pregnant Oyster – Doubts on Universalism traces cracks and constructions of minor narratives of world after Western Universalism. Taking inspiration from the ambivalent nickname that Berliners gave the building that is the home of HKW since 1989 due to its form, it asks how horizons of a shared world are born out of concrete, incorporated, situated narratives. The oyster as a queering animal that changes its gender at will, occasionally producing precious surprises, fragile and valuable, is a metaphor for this meandering search. This exhibition, conversations and workshops are the result of the research and residency project Minor Universality, which brings together positions across the visual arts, writing and the sonic. The propositions in the exhibition derive from situated forms of doubt and engagements of the dominant through the minor and share an urgency to work with the birth of a world within the ruins of the former West.
With contributions by: Filipa César, Emeka Ogboh, SAVVYZAAR (Lynhan Balatbat-Helbock, Kelly Krugman) and SAVVY.doc (Sagal Farah), Adania Shibli, Camille de Toledo
More about the exhibition and the programme
---