Job offers
Student assistants
LTE offers motivated students (Ba/Ma) with knowledge on the field of electromagnetism the opportunity to contribute to ongoing research projects, as student assistants (HiWi). If you are interested, send your application documents, including an up-to-date grade sheet and, if applicable, your Ba transcript to Prof. Dr. Romanus Dyczij-Edlinger.
Research associates: PhD students, post-doctoral fellows
Applications of excellent candidates (m/f) are always welcome. Prerequisite: Ma degree in Electrical Engineering, Physics, Applied Mathemathics or the like.
Chair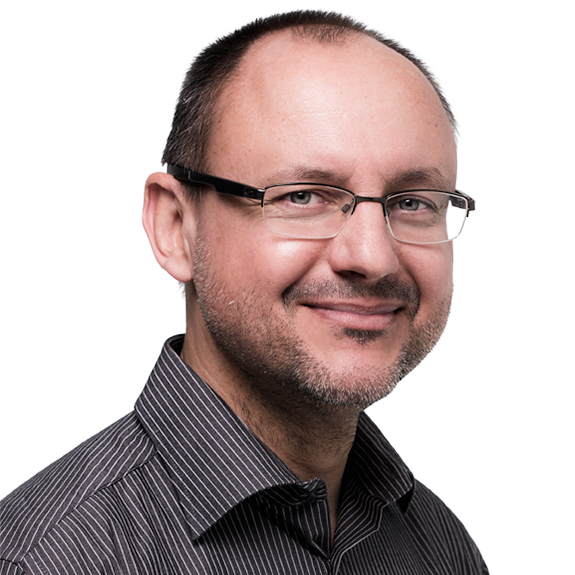 Secretariat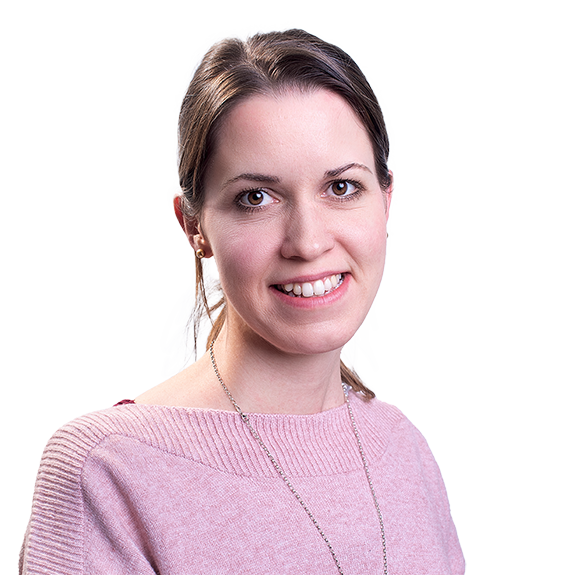 Sarah Braun
sekretariat(at)lte.uni-saarland.de
Phone.: +49 681 302-2551
Fax: +49 681 302-3157

Office hours
Mo 08:00 a.m. — 01:00 p.m.
Tue only reachable by phone
Wed 08:00 a.m. — 01:00 p.m.
Thu closed
Fri 08:00 a.m. — 01:00 p.m.