Alumni
If you wish to get in touch with former team members, please contact the secretary.
We will be glad to assist you.
Adrián Amor Martin, Ph.D.
Dr.-Ing. Rolf-Björn Baltes
Dr.-Ing. Stefan Burgard
Dr.-Ing. Oliver Floch
Dr.-Ing. Volker Hill
Dr. Pär Ingelström
Dr.-Ing. Martin Jochum
Dr.-Ing. Daniel Klis
Dipl.-Math. Andreas Koehler
Dr.-Ing. Yves Konkel
Dr.-Ing. Markus Lösch
Dipl.-Ing. Patrick Nickel
Prof. Dr.-Ing. Areti Papastavrou
Dr.-Ing. Alwin Schultschik
Dr.-Ing. Alexander Sommer
Chair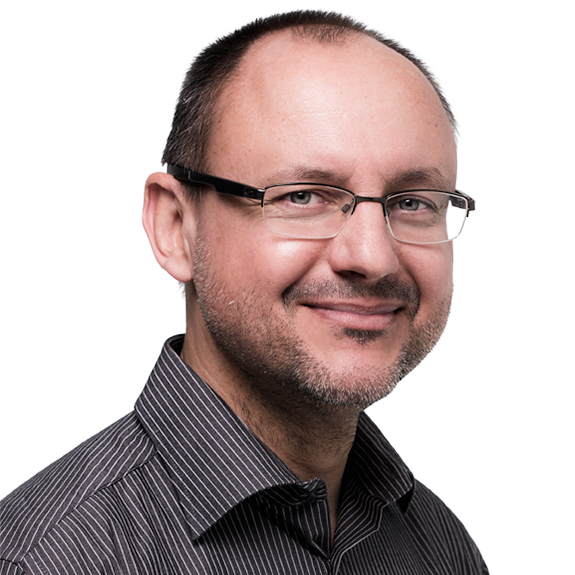 Secretariat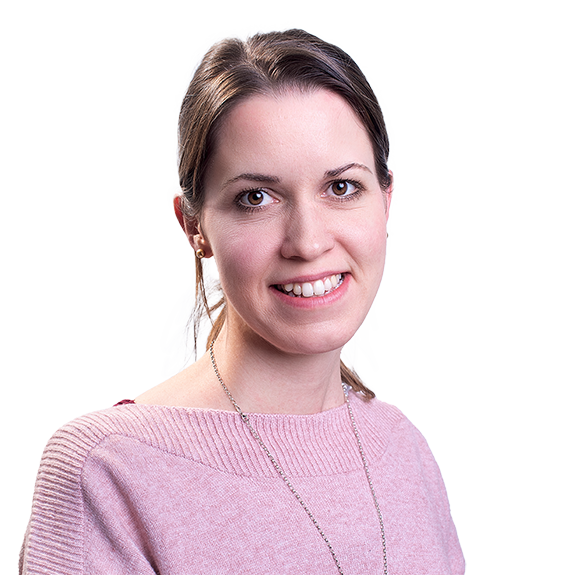 Sarah Braun
sekretariat(at)lte.uni-saarland.de
Phone.: +49 681 302-2551
Fax: +49 681 302-3157

Office hours
Mo 08:00 a.m. — 01:00 p.m.
Tue only reachable by phone
Wed 08:00 a.m. — 01:00 p.m.
Thu closed
Fri 08:00 a.m. — 01:00 p.m.