News
Lectures and tutorials will be held as face-to-face courses in the winter semester 2023/24, supported by digital elements via Microsoft Office 365 / Teams. To take part in the course, you must join the respective team for the course using the corresponding team code. You can find the team code and further information on the course pages.
Chair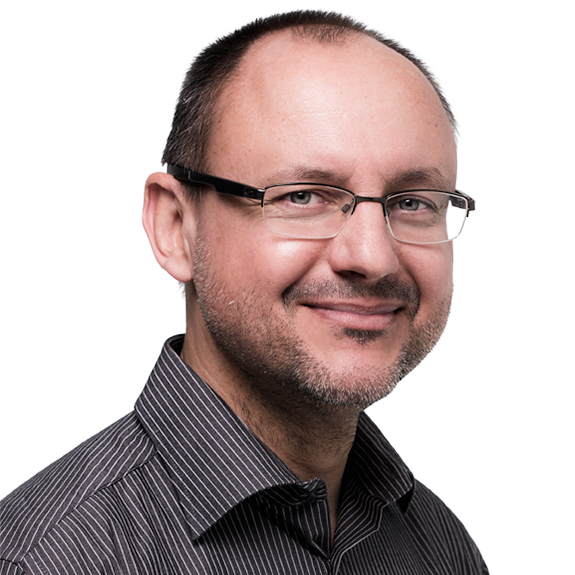 Secretariat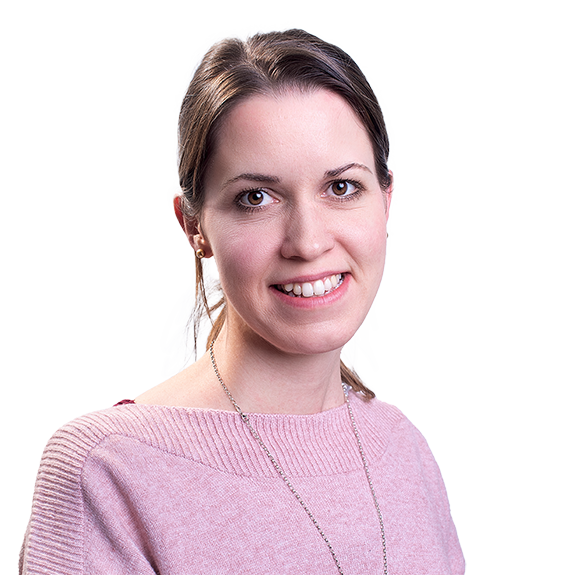 Sarah Braun
sekretariat(at)lte.uni-saarland.de
Phone.: +49 681 302-2551
Fax: +49 681 302-3157

Office hours
Mo 08:00 a.m. — 01:00 p.m.
Tue only reachable by phone
Wed 08:00 a.m. — 01:00 p.m.
Thu closed
Fri 08:00 a.m. — 01:00 p.m.