Electromagnetics III (TET3)
Registration
The course TET3 will take place in WiSe 2023/24 as a face-to-face course, supported by digital elements via Microsoft Office 365 / Teams. To participate in the course you need to join the team "Electromagnetics III" using the team code 7rhjuft.

Instructions for using Microsoft Teams.
In MS Teams, click "Join a team or create a team".
Then enter the team code 7rhjuft under "Join a team with a code" and then click "Join team".
Correlation to curriculum:

Master Systems Engineering, ICS Supplement
Extension to Master Mechatronik
Deepening lecture Master COMET

Admission requirements:

For graduate students: none.
Recommended: at least on course on electromagnetic fields.

Evaluation / Examination:

Oral exam.
Here you will find the underlying grading scheme .

Effort:

Classes
Private studies
Exam preparation
Total
45 h
45 h
30 h
120 h

Module grade:

Oral exam
100 %
Educational objective
Students understand and know to apply advanced theoretical concepts of classical electromagnetic.
Topics
Reciprocity theorems and Telegen's Theorem at the fields level.
Causality: general concepts, Kramers-Kronig relations, Hilbert transformation.
Forces: the Maxwell stress tensor; energy methods: virtual displacement.
Impulse of the electromagnetic field.
Wave propagation in dispersive media and plasma.
Equivalence principle: Huygens, Stratton-Chu, Franz.
Relativistic electromagnetic: Lorentz transformation.
Further information
Language of instruction: English.
Literature:

J.D. Jackson, Classical Electrodynamics. Wiley; 3rd edition, 1998.
R.F. Harrington, Time-Harmonic Fields. Wiley-IEEE Press; 2nd edition, 2001.
R.E. Collin, Field Theory of Guided Waves. Wiley-IEEE Press; 2 edition, 1990.
D.M. Pozar, Microwave Engineering. Wiley; 3 edition, 2004.
J.A. Stratton, Electromagnetic Theory. Wiley-IEEE Press, 2007.
E.J. Rothwell, M.J. Cloud, Electromagnetics. CRC Press; 2 edition, 2008.
Chair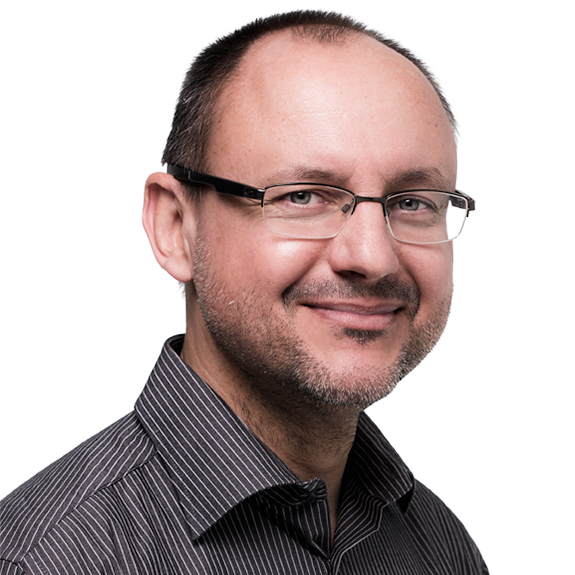 Secretariat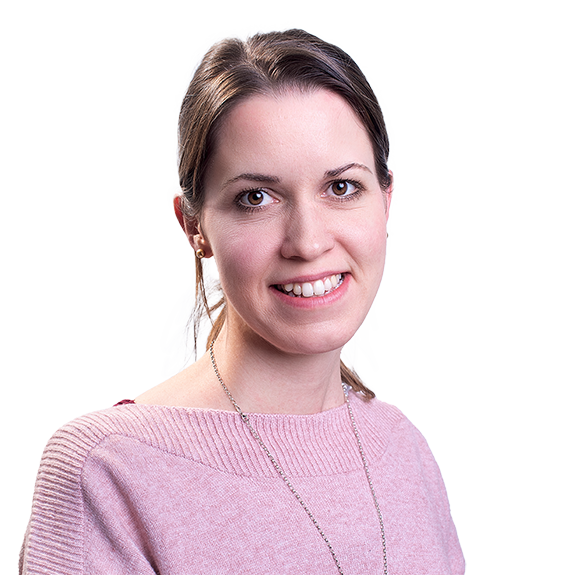 Sarah Braun
sekretariat(at)lte.uni-saarland.de
Phone.: +49 681 302-2551
Fax: +49 681 302-3157

Office hours
Mo 08:00 a.m. — 01:00 p.m.
Tue only reachable by phone
Wed 08:00 a.m. — 01:00 p.m.
Thu closed
Fri 08:00 a.m. — 01:00 p.m.