Antenna Theory I (ANT1)
Registration
The course ANT I will take place in SoSe 2022 as face-to-face sessions, supported by digital elements via Microsoft Office 365 / Teams. To take part in the course you have to join the "Antenna Theory I" team using the team code 1np50pd.

Instructions for using Microsoft Teams .
In MS Teams, click "Join a team or create a team".
Then enter the team code 1np50pd under "Join a team with a code" and then click "Join team".
Lecture
Instructor:
Prof. Dr. Romanus Dyczij-Edlinger
Location:
Building C6 3, Floor 9 - Seminar Room 9.05
Time:
on Friday, period of Apr. 15, 2022 til July 22, 2022
from 02:30 p.m. - 04:00 p.m.
Extent:
15 weeks per 2 weekly hours
Tutorial
Location:
Building C6 3, Floor 9 - Seminar Room 9.05
Time:
on Monday, period of Apr. 18, 2022 til July 18, 2022
from 04:00 p.m. - 04:45 p.m.
Extent:
15 weeks per 1 weekly hour
Documents:

download documents for the course

Correlation to curriculum:

Master Systems Engineering: extension course
Master Mechatronic: extension course
Computer- und Kommunikationstechnik: deepening course

Admission requirements:

None
Students are expected to have taken a course in electromagnetic fields.

Evaluation / examination:

Homework and oral exam.
Here you will find the underlying grading scheme .

Effort:

Lecture
Tutorial
Homework
Exam preparation
Total
30 h
15 h
75 h
30 h
150 h

Module grade:

Bonus points for optional homework
Exam
20 %
100 %
Educational objectives
To master the theoretical foundations of antennas.
To know the standard terms for characterizing antennas.
To understand the working principles of and differences between widely used classes of antennas.
To be able to choose the proper type of antenna for a given application.
To master methods for quantitative antenna design.
To have a basic knowledge of antenna measurement techniques.
Topics
Theoretical foundations.
Definitions and terminology.
Radio channel.
Antenna classification.
wire antennas, aperture antennas, microstrip antennas, antenna arrays, reflector antennas, broadband and frequency-independent antennas
Feeding networks
Antenna measurements
Advanced theory
Further information
Language of instruction: Students may choose between English and German.
C. Balanis, Antenna Theory: Analysis and Design. 3rd edition. John Wiley & Sons, 2005.
J. Kraus, Antennas. 3rd edition. McGraw-Hill, 2001.
R. Elliot, Antenna Theory and Design. Revised edition. Wiley-IEEE Press, 2003.
R. Collin, Antennas and Radiowave Propagation. 4th edition. McGraw-Hill, 1985.
K. Klark, Antennen und Strahlungsfelder. 2nd edition. Vieweg. 2006.
Chair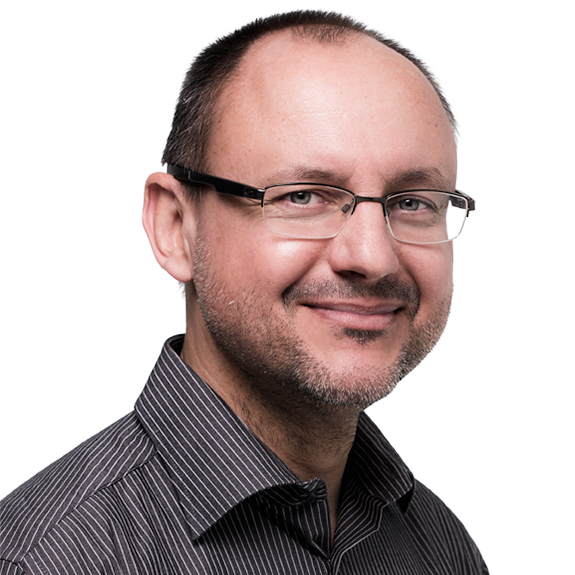 Secretariat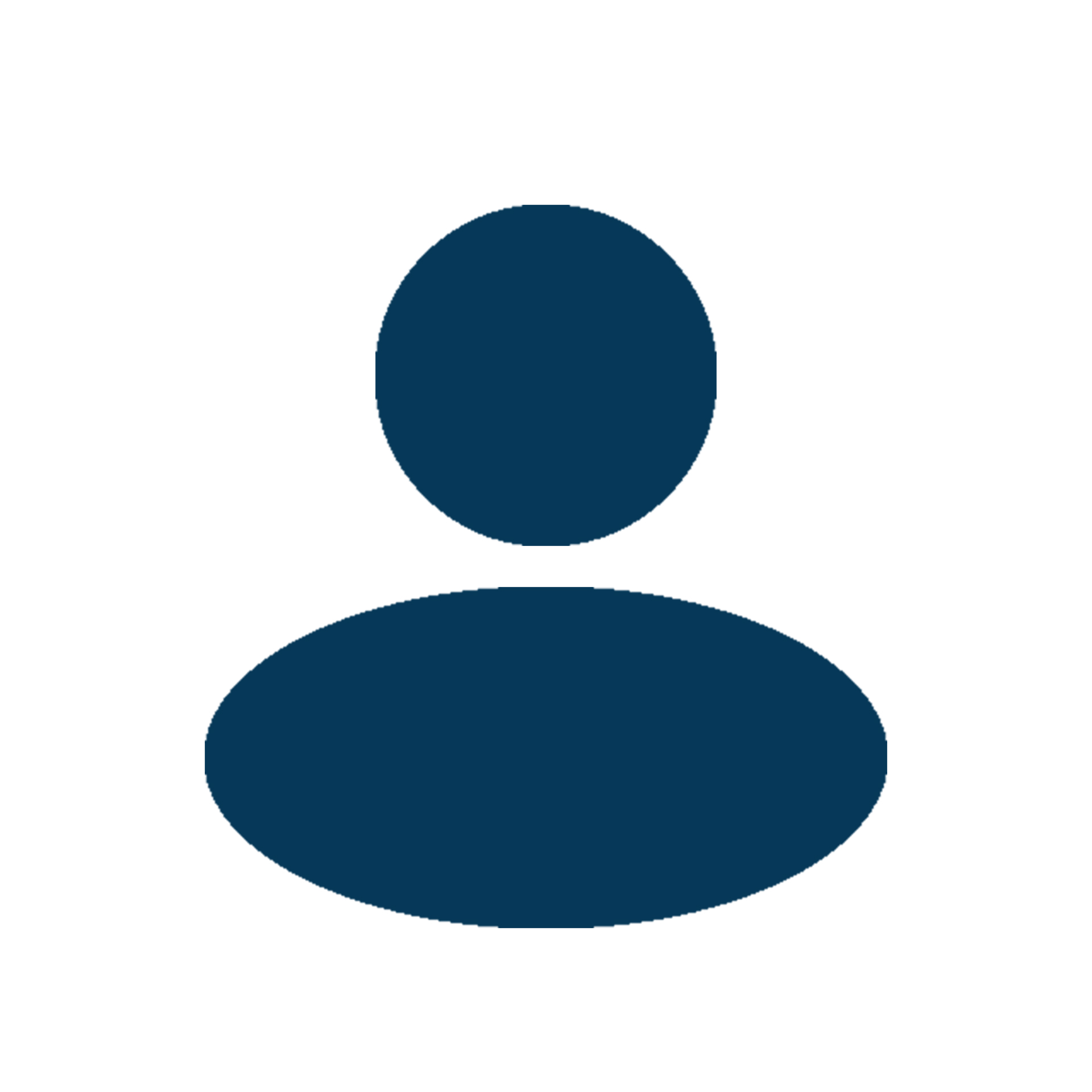 Sarah Braun
sekretariat(at)lte.uni-saarland.de
Phone.: +49 681 302-2551
Fax: +49 681 302-3157

Office hours
Mo 08:00 a.m. — 01:00 p.m.
Tue only reachable by phone
Wed 08:00 a.m. — 01:00 p.m.
Thu closed
Fri 08:00 a.m. — 01:00 p.m.