Alumni

/

Alumni mentoring scheme – Information for students
Alumni mentoring scheme – Information for students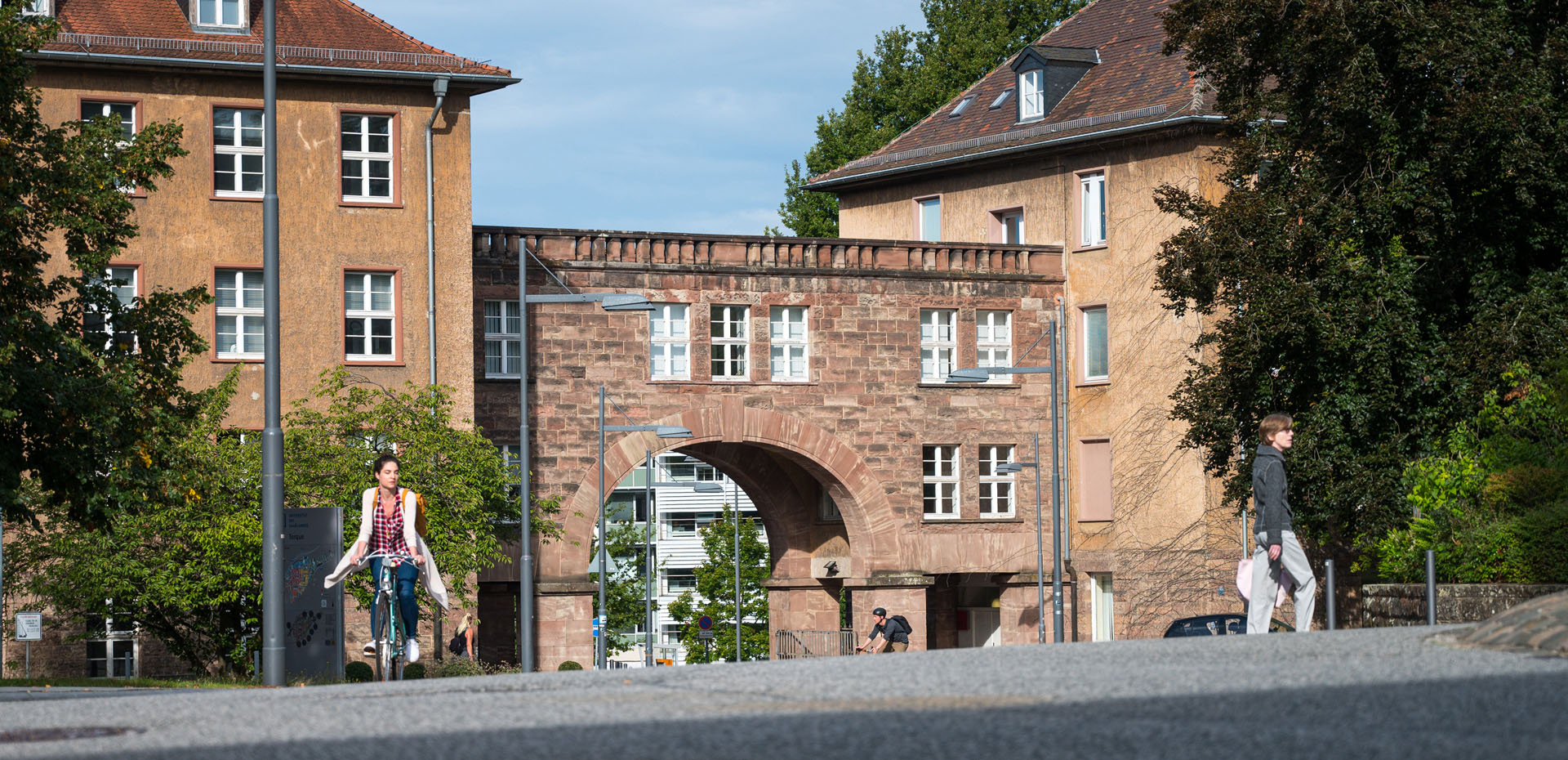 Kick-start you career
The alumni mentoring scheme enables students to benefit from the knowledge and experience of Saarland University alumni and can help students to identify and explore their own future career path.
Once you have registered, we will match you up with a suitable mentor and put you in contact with them. Mentoring can be undertaken in person or online. We recommend that mentors support students for one to two semesters. What you choose to talk about with your mentor is completely up to you.
Benefits for mentees:
Mentees have the valuable opportunity to connect with experienced mentors and to ask them questions about their careers and professional employment in an informal and relaxed setting. Questions like:
What career opportunities are there for graduates in my subject area?
Should I choose specific areas of specialization in my degree programme?
How can I successfully transition from studying to the world of work?
What is the best way to prepare for a specific job application?
Students can talk to mentors in an open and supportive environment about specific career opportunities and get advice on how best to realize them. Students can hone their existing skills, identify areas that need improvement and receive tailored support by interacting directly with experts from the relevant professional field.
Requirements:
During the mentoring programme, mentees must be enrolled as a student or doctoral student at Saarland University.
Mentees must be at least 18 years old.