Teaching

/

Computational Electromagnetics II (CEM2)
Computational Electromagnetics II (CEM2)
Registration
The course CEM2 will take place in SoSe 2022 as face-to-face sessions, supported by digital elements via Microsoft Office 365 / Teams. To take part in the course you have to join the "Computational Electromagnetics II" team using the team code meyzw2y.

Instructions for using Microsoft Teams .
In MS Teams, click "Join a team or create a team".
Then enter the team code meyzw2y under "Join a team with a code" and then click "Join team".
Lecture
Instructor:
Prof. Dr. Romanus Dyczij-Edlinger
Location:
On appointment.
Time:
On appointment.
Please contact Prof. Dr. Romanus Dyczij-Edlinger.
Extent:
15 weeks per 2 weekly hours
Documents:

download documents for the course

Correlation to curriculum:

Extension to Master Systems Engineering
Extension to Master Mechatronik
Master COMET: Elective course concentration on Electrical Engineering

Admission requirements:

None.
Recomended: Computational Electromagnetics I

Evaluation / Examination:

Oral final exam. Student presentations of selected topics from current research papers.
Here you will find the underlying grading scheme .

Effort:

Classes
Private studies
Total
45 h
75 h
120 h

Module grade:

Final exam
100 %
Educational objective
To gain a deep understanding of finite element techniques for time-harmonic electromagnetic fields.
Students are familiar with essential theoretical and implementation aspects of modern finite element methods and able to study advanced research papers on their own.
Topics
Functional analytical and geometric foundations.
Modal analysis of electromagnetic cavities.
Modal analysis of driven time-harmonic fields.
Analysis of driven time-harmonic fields.
Special modeling techniques.
Advanced numerical solution methods.
Chair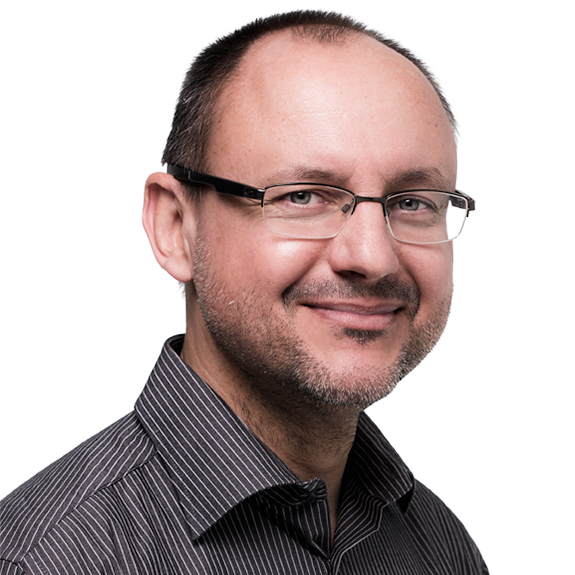 Secretariat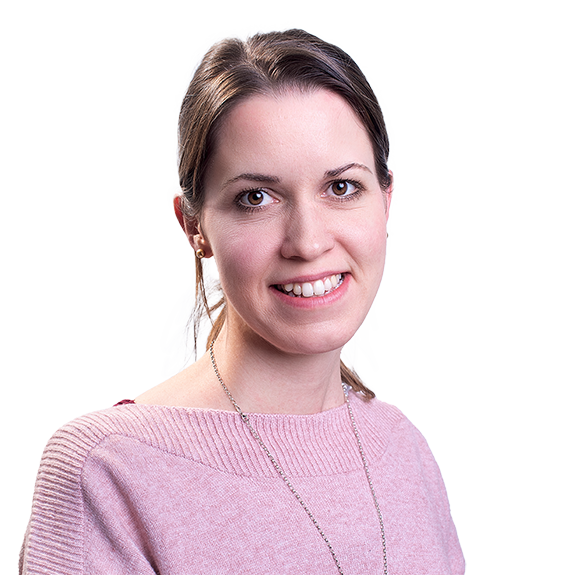 Sarah Braun
sekretariat(at)lte.uni-saarland.de
Phone.: +49 681 302-2551
Fax: +49 681 302-3157

Office hours
Mo 08:00 a.m. — 01:00 p.m.
Tue only reachable by phone
Wed 08:00 a.m. — 01:00 p.m.
Thu closed
Fri 08:00 a.m. — 01:00 p.m.