Teaching

/

Practical Course in Engineering Science (IngPr)
Practical Course in Engineering Science (IngPr)
Registration
The course IngPr will take place in SoSe 2023 as face-to-face sessions, supported by digital elements via Microsoft Office 365 / Teams. To take part in the course you have to join the "Practical Course in Engineering Science" team using the team code hqtrteh.

Instructions for using Microsoft Teams .
In MS Teams, click "Join a team or create a team".
Then enter the team code hqtrteh under "Join a team with a code" and then click "Join team".
Dokumente:

Die Laborunterlagen werden im Praktikum ausgeteilt.

Zuordnung zum Curriculum:

Bachelor System Engineering, Ingenieurwissenschaftliche Grundlagen

Zulassungsvoraussetzungen:

Keine.

Leistungskontrollen:

Überprüfung während / nach Versuchsdurchführung.
Hier finden Sie das zugrundeliegende Benotungsschema.

Arbeitsaufwand:

Präsenz
Vor- /Nachbereitung
Gesamt
40,5 h
49,5 h
90 h

Modulnote:

Unbenotet
Lernziele
Das Ingenieurwissenschaftliche Praktikum bietet den Studierenden einen fundierten Einblick in wichtige Bereiche des Systems Engineering. Es soll parallel zu den eher theoretisch ausgerichteten Grundlagenvorlesungen bereits zu einem frühen Zeitpunkt im Studium Orientierung für die spätere Wahl der Vertiefungsrichtung bieten, Einblicke in Lehrstühle und Lehrgebiete gewähren und die Motivation bei den Studenten für das Fach fördern.
Inhalt
Drahtlose Energieübertragung mit Hochfrequenz: Tesla-Trafo
Weitere Informationen
In diesem Praktikums­versuch treten starke elektrische und magnetische Wechsel­felder mit Frequenzen um 200 kHz auf. Diese sind nicht­ionisierend und weder krebs­erregend noch erbgut­schädigend, können jedoch die Funktion elektronischer Geräte beein­trächtigen.
Wenn Sie medizinische elektronische Implantate oder Prothesen (Hörgerät, Cochlea­implanat, Herz­schritt­macher, Insulin­pumpe, etc.) tragen, können Sie an dem Versuch nicht teil­nehmen.
Im Falle einer Schwangerschaft oder schweren Erkrankung halten Sie Rücksprache mit Ihrem Arzt.
Wenn Sie aus medizinischen Gründen an dem Versuch nicht teilnehmen können, geben Sie dies unter Vorlage nach Möglichkeit bereits bei der Gruppeneinteilung bekannt.
Ein entsprechendes Ärzt­liches Attest muss am Lehr­stuhl für Theoretische Elektro­technik nachgereicht werden.
Der Lehrstuhl wird gegebenen­falls für eine oder mehrere Gruppen ein Ersatz­programm einrichten.
Die Labor­unterlagen bleiben dieselben.
Bringen Sie keine elektronischen Geräte (Mobil­telefon, Laptop, etc.) in die Nähe der Versuchs­apparaturen.
Der Lehrstuhl für Theoretische Elektro­technik haftet nicht für eventuelle Beschädigungen.
Unterrichtssprache: Deutsch
Chair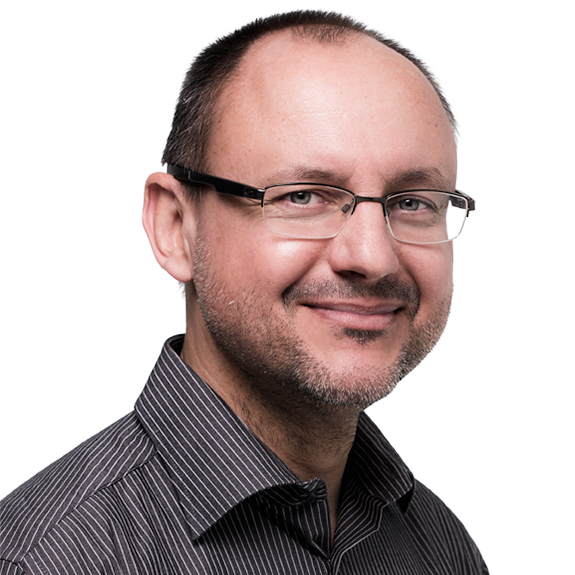 Secretariat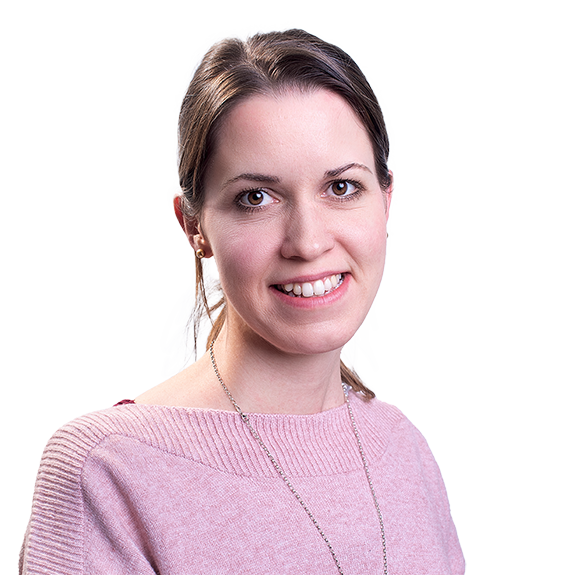 Sarah Braun
sekretariat(at)lte.uni-saarland.de
Phone.: +49 681 302-2551
Fax: +49 681 302-3157

Office hours
Mo 08:00 a.m. — 01:00 p.m.
Tue only reachable by phone
Wed 08:00 a.m. — 01:00 p.m.
Thu closed
Fri 08:00 a.m. — 01:00 p.m.