Library/Deutsch Europäisches Juridicum
Library/Deutsch Europäisches Juridicum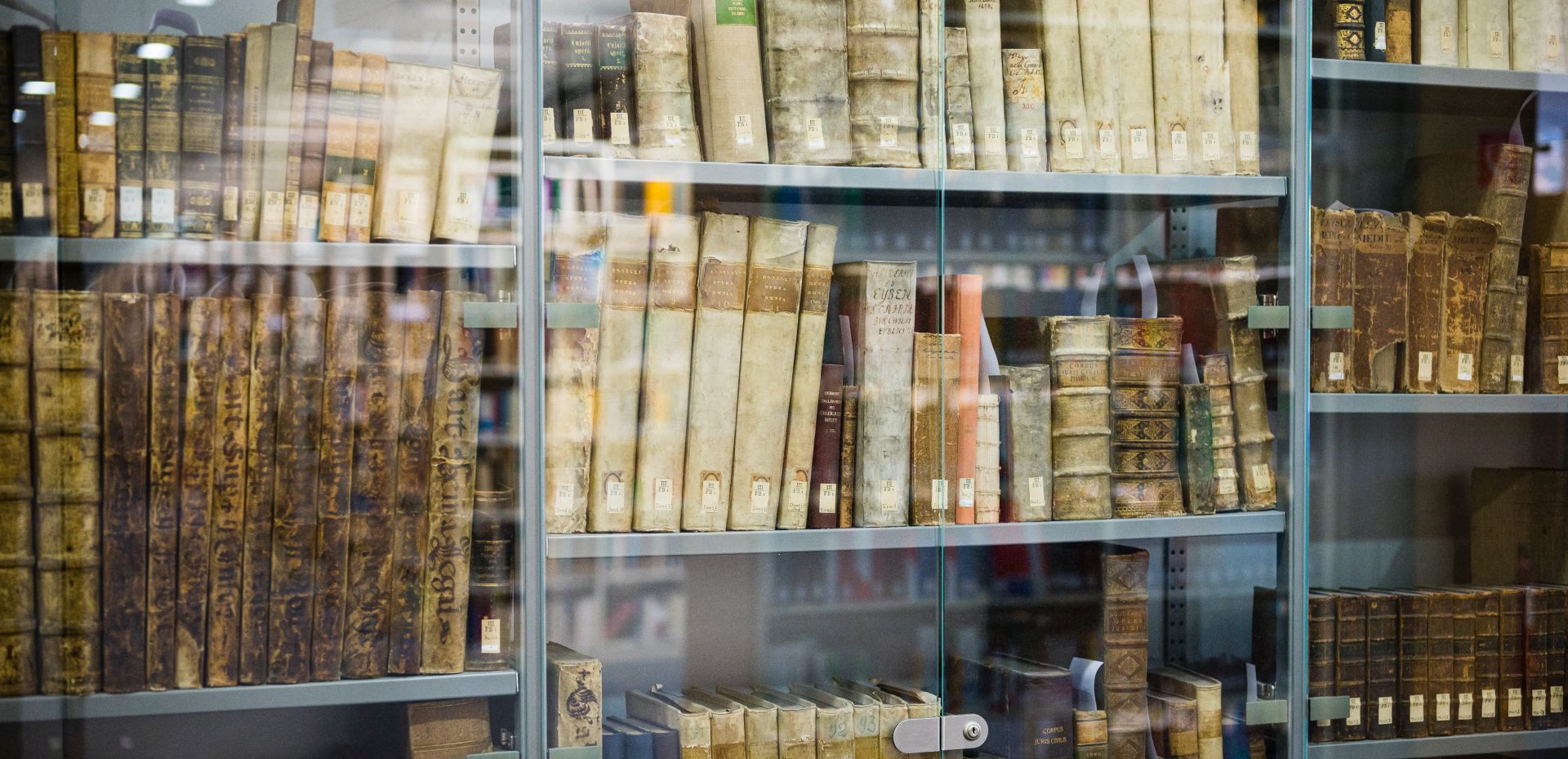 The DEJ is the library of the Faculty of Law. There you will find the most important legal literature for your studies. The library has a large number of commentaries, textbooks, magazines and essays and is therefore also very suitable for writing papers. It is a reference library, which means you can study and research on site, but you cannot take any works home with you. However, it is possible to scan or copy literature in order to be able to work with the relevant materials from home.
The website of the German European Juridicum can be found here.
There you will find current information and an overview of the stocks and the system on site.