Saarbrücken
A vibrant, outward-looking student city in the heart of Europe
Saarbrücken is the state capital of Saarland and the state's political, economic and cultural centre. Saarbrücken is a vibrant city with a population of 180,000, of which over 30,000 are students. Students in Saarbrücken benefit from the moderate living costs, the thriving culinary scene and the excellent recreational, sporting and cultural activities as well as the city's exciting nightlife.
The people of Saarland are known for being open and friendly and for their strong sense of community. Saarland's close proximity to France and Luxembourg is reflected in the attitudes and outlook of the people here.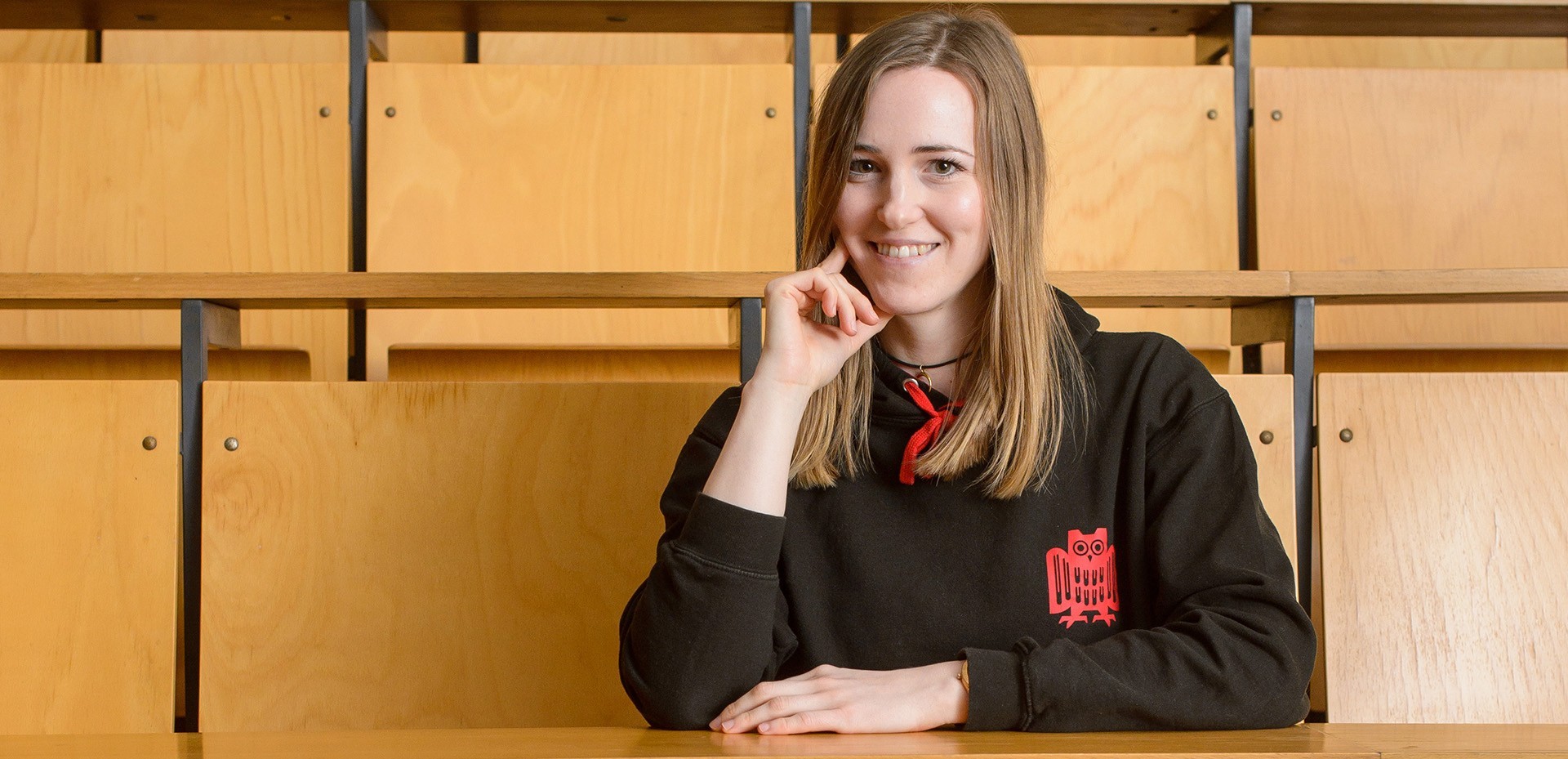 Studying at Saarland University
Saarland University is the largest of the higher education institutions in Saarland. It was established in 1948 to act as a bridge connecting postwar France and Germany. With its strong European roots, Saarland University has long been recognized for its experience and expertise in European issues and has active teaching and research ties with France. Saarland University also has an outstanding reputation for research in computer science and in the research area 'NanoBioMed', which involves interdisciplinary cooperation in the life sciences, pharmaceutical science, medicine and materials research.
Studying at Saarland University offers a range of benefits:
A broad range of Bachelor's, Master's and state-examined degree programmes covering the subject areas mathematics, computer science, natural sciences, engineering sciences, medicine, psychology, sports science, teacher training, law, economics, cultural studies, history, languages, linguistics and literary studies
Numerous international programmes with integrated study abroad periods leading to double-degree qualifications
Strong international profile: twenty percent of the student body are international students, a large number of overseas scholars and researchers, over 120 nationalities represented on campus
Exchange programmes with more than 500 cooperative partners around the world
Culture of cooperation: the university departments collaborate closely on research work, teaching activities and interdisciplinary degree programmes
Academic quality audits are carried out at regular intervals to ensure that students continue to benefit from small-group supervision and close interaction with their teachers and supervisors
Courses leading to additional qualifications and soft skills, e.g. languages, European expertise, intercultural communication, project management, time management, study skills, conflict management, self-motivation
Career Center: career advice, online portal for work placements and internships, workshops on planning and starting a career, Saarland University employment fair
Business start-up programme: Advice and support on starting a business, close links to business and industry, training courses on entrepreneurial skills and starting and building a business
Close cooperation and collaboration with 14 on-campus and near-campus research institutes, including two Max Planck Institutes, two Leibniz Institutes, two Fraunhofer Institutes, a Helmholtz Institute and a Helmholtz Centre
Click here to discover all the subjects you can study at Saarland University.
Videos about the university and our degree programmes are available on our YouTube channel.
Try the online self-assessment and programme finder 'Studyfinder' to find the degree programme that is right for you.


Information on the enrolment process
If the programme you want to study is not subject to entry restrictions, you'll need to enrol by the end of September if you're starting in the winter semester or by the end of March if your programme begins in the summer semester.