Affordable accommodation and modest living costs
Affordable accommodation and modest living costs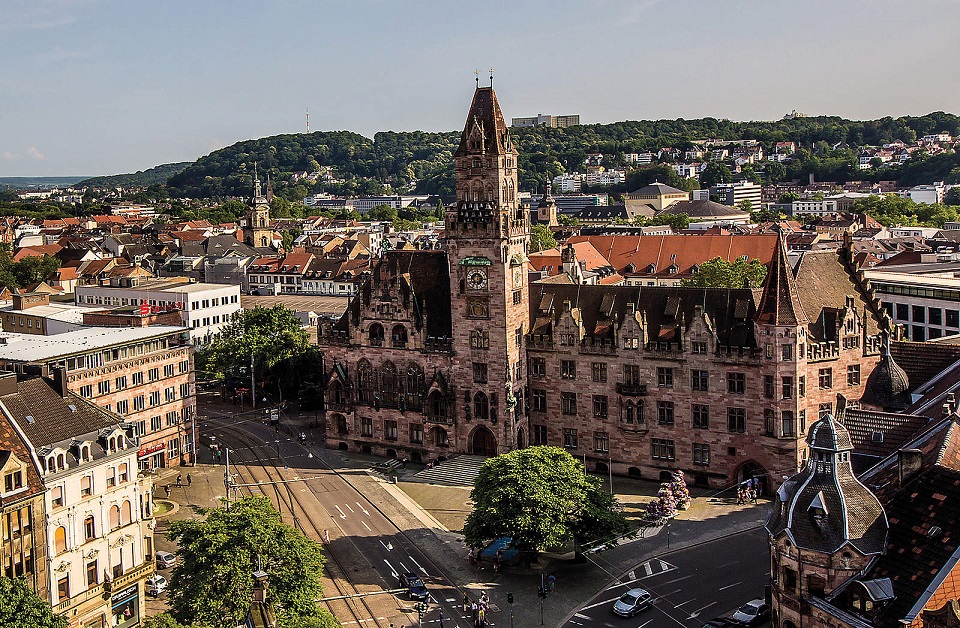 The cost of living in Saarbrücken is lower than in many of the other major cities in Germany. According to an analysis by the major property website 'Immowelt', the cost of renting a student apartment (1–2 rooms, usable floor space: <40 m²) in Saarbrücken in 2018 rose by only four percent compared with the previous year. The average rental cost for a student apartment was about €280 per month. In comparison, the most expensive student rentals were in Munich, where an apartment cost on average €790 per month and the year-on-year price rise was 13 percent (link to article).
The student halls of residence located close to the university campus offer very economical student accommodation coupled with plenty of leisure and recreational options (outdoor screenings of sports events, hall bar, pub crawls, etc.) and are particularly popular with first-year students who often prefer not to start out by renting on the private housing market or taking a room in a shared flat or house. The semester travel ticket covers the whole of Saarland and allows students to travel on all public transport services operated by 'SaarVV'. The excellent bus services in and around Saarbrücken mean that students don't need their own car.
Accommodation in Saarbrücken for international students
Saarland University's Welcome Center can help international students, doctoral students and visiting scholars and researchers find accommodation in Saarbrücken. This service is also provided to our international exchange students as well as free movers and to students coming to Saarbrücken as part of the Erasmus+ or the DAAD Eastern European Partnerships exchange programmes. Information on how to go about finding accommodation on the private housing market is available here.