German for Beginners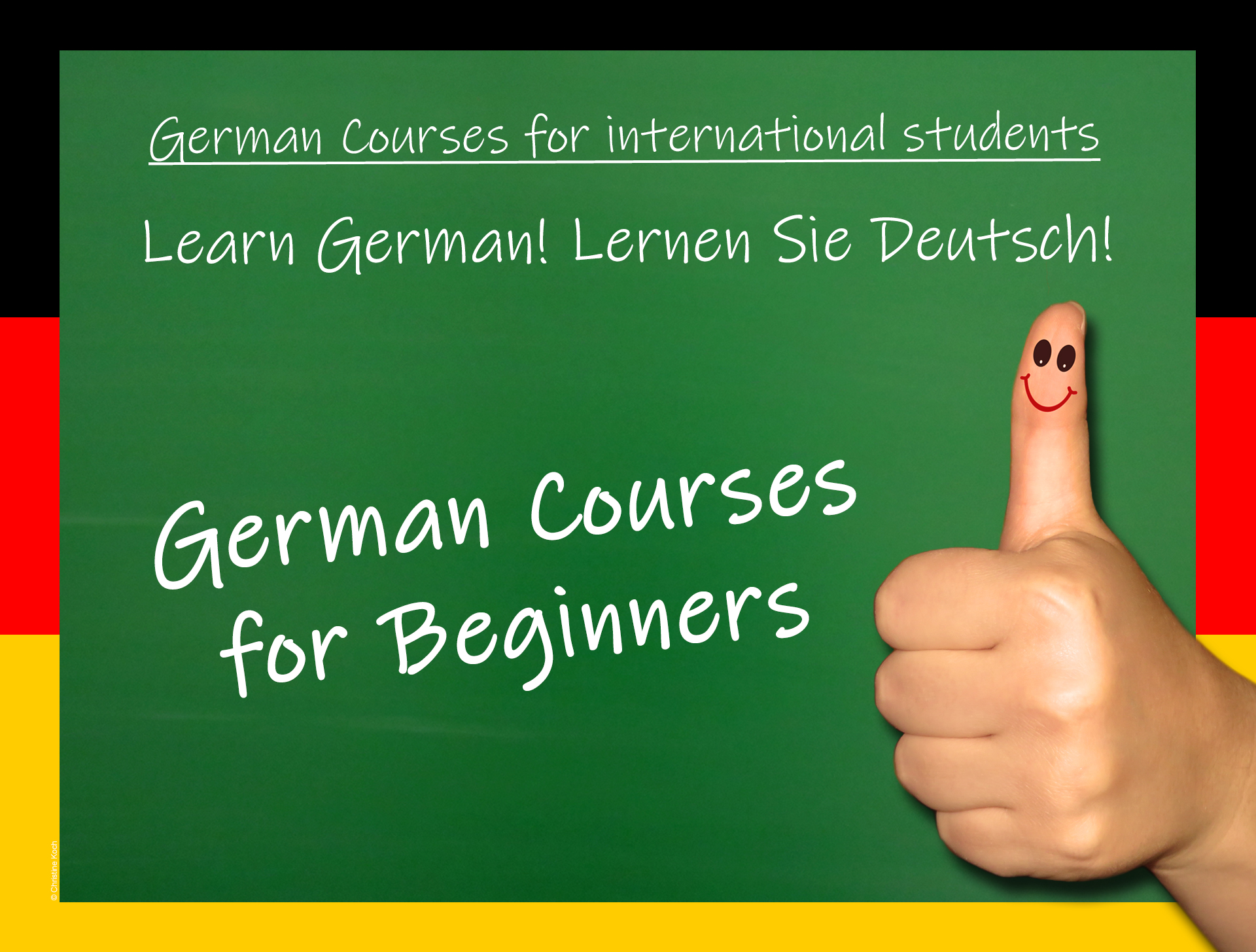 Students and doctoral students from all faculties of the UdS with no knowledge of German are the target group of our semester beginner courses. In the German courses, which are specially designed to meet the needs of zero beginners, instruction is given twice a week in the skills of reading comprehension, listening comprehension, speaking, grammar and written communication. There is no placement test to take at the beginning of the course.
The places in the beginners' courses are exclusively for participants with no previous knowledge of the German language.

Beginners' courses (no knowledge of German).
Preparatory and in-sessional courses for international students
Abteilung studienbegleitende Deutschkurse
/ Department of in-sessional German courses
International Study Centre Saar (ISZ Saar)
Head of department: Dr. Oxana Brandes
Secretary: Christine Koch M.A.
Phone: +49 (0) 681 302-71116
deutschkurse(at)isz.uni-saarland.de