How to reach us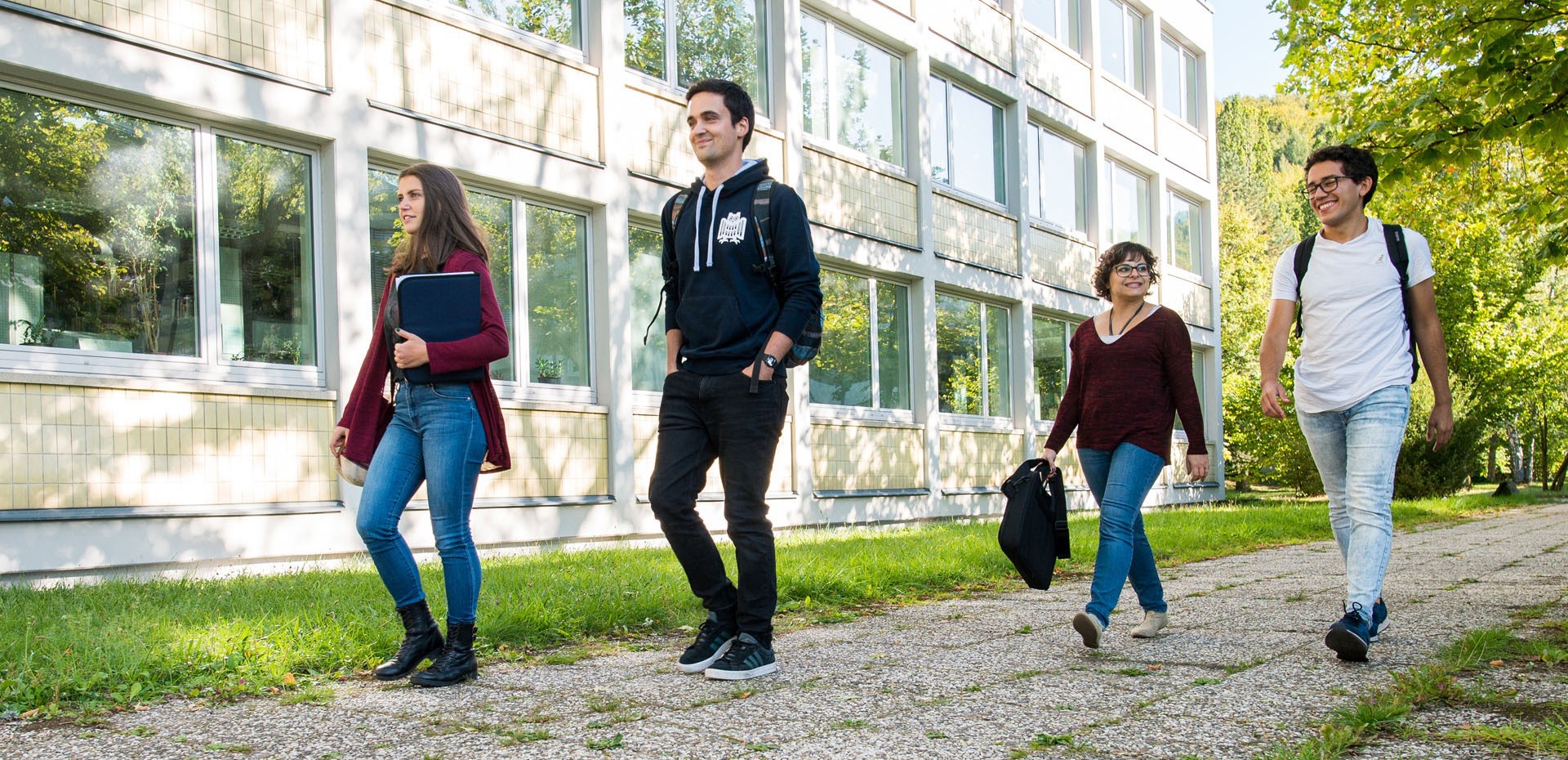 Here you will find information on how to get to the campus by car, public transport or bicycle.

Parking on campus is free of charge for 60 minutes between 7 am and 5 pm. From 5 p.m. onwards, entry is free of charge. Please take a ticket when entering the car park and enter it again into the barrier system when leaving. Parking garages are available at the Uni Mitte entrance and at the Uni Ost entrance. Visitors can park for a fee (1€/hour, max. 3€, the first 60 min. are free) in the car parks P2 (Uni Mitte) and P3 (Uni Ost).

Bus and Saarbahn timetables can be found at www.saarbahn.de.