Transform4Europe Tracks at Saarland University
Transform4Europe Tracks at Saarland University
Welcome at Saarland University!
As part of the Transform4Europe university network we focus on the qualification of young Europeans for transformation processes in Europe.
Here you find information for incoming students about the Transform4Europe tracks and the classes offered at Saarland University, the semester dates, registration requirements and contact persons. Please use the contact form for your questions.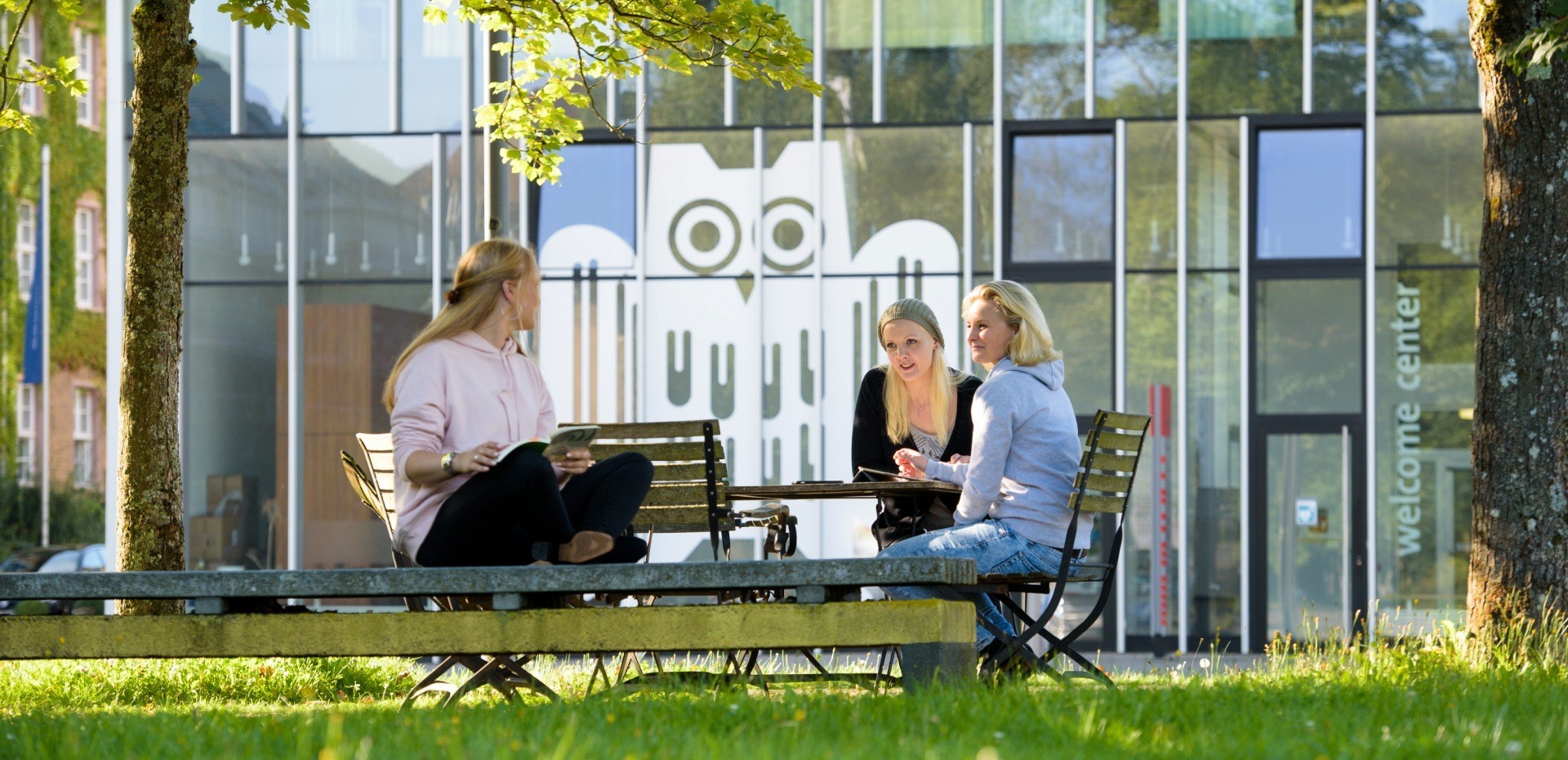 Classes for Transform4Europe Tracks at Saarland University - Summer Term 2022
Saarland University offers the following classes for incoming students from Transform4Europe partner universities (summer term 2022: start 11 April 2022).
For registration please use the contact form.
Common Course Catalogue Transform4Europe
You can also choose classes from the common course catalogue of all seven partner universities. Most classes are offered on a virtual basis and are thaught in english language to make it easy for students from all over Europe to join!
Please note the registration requirements of each partner university.
Transform4Europe Common Course Catalogue
Registration Transform4Europe Incoming Students at Saarland University
Registration and Enrolment at Saarland University for incoming students from Transform4Europe partner universities:
Choose the class you would like to attend.
Check the starting and registration dates of the class.
Check with your coordinator of your home university if the class fits into your schedule.
Fill in the contact form.
The International Office of Saarland University will get in contact with you and send you an enrolment form.
Fill in the form and send it back to the International Office of Saarland University.
You will receive your student registration via Mail.
Register for the class.
Contact Form Transform4Europe Tracks Saarland University
---
Please contact us with your questions and for registration via contact form.
Please note: Enrolment for "Summer Course French4Europe" is closed!
Semester Dates Saarland University
Registration Summer Term: 8 - 29 March 2022
Start Classes Summer Term: 11 April 2022
End of Classes Summer Term: 22 July 2022
Registration Winter Term: 3 August - 30 September 2022
Start Classes Winter Term: 24 October 2022
End of Classes Winter Term: 23 February 2023