Jobs and Chances
Good job opportunities for our graduates are an important concern for us. We have designed the degree programmes in such a way that you can qualify yourself on the labour market at an early stage. This includes the following elements:
professional qualification in a specialisation (geography, history or literature)
individual qualification in the compulsory elective area (Wahlpflichtbereich)
compulsory stay abroad as part of your studies
work placement/apprenticeship as aprt of your studies
close support and advice from the study coordinator and the subject coordinators
Career prospects
With the Bachelor's degree in European Studies and also with a further Master's degree, graduates have professional opportunities in the following fields of work:
European development
Cross-border cooperation
Project development and project management
Regional management, regional development, tourism, economic development
Press, Public Relations and Communication, Marketing
Education and training
Human resources development and consulting
Administration, documentation
…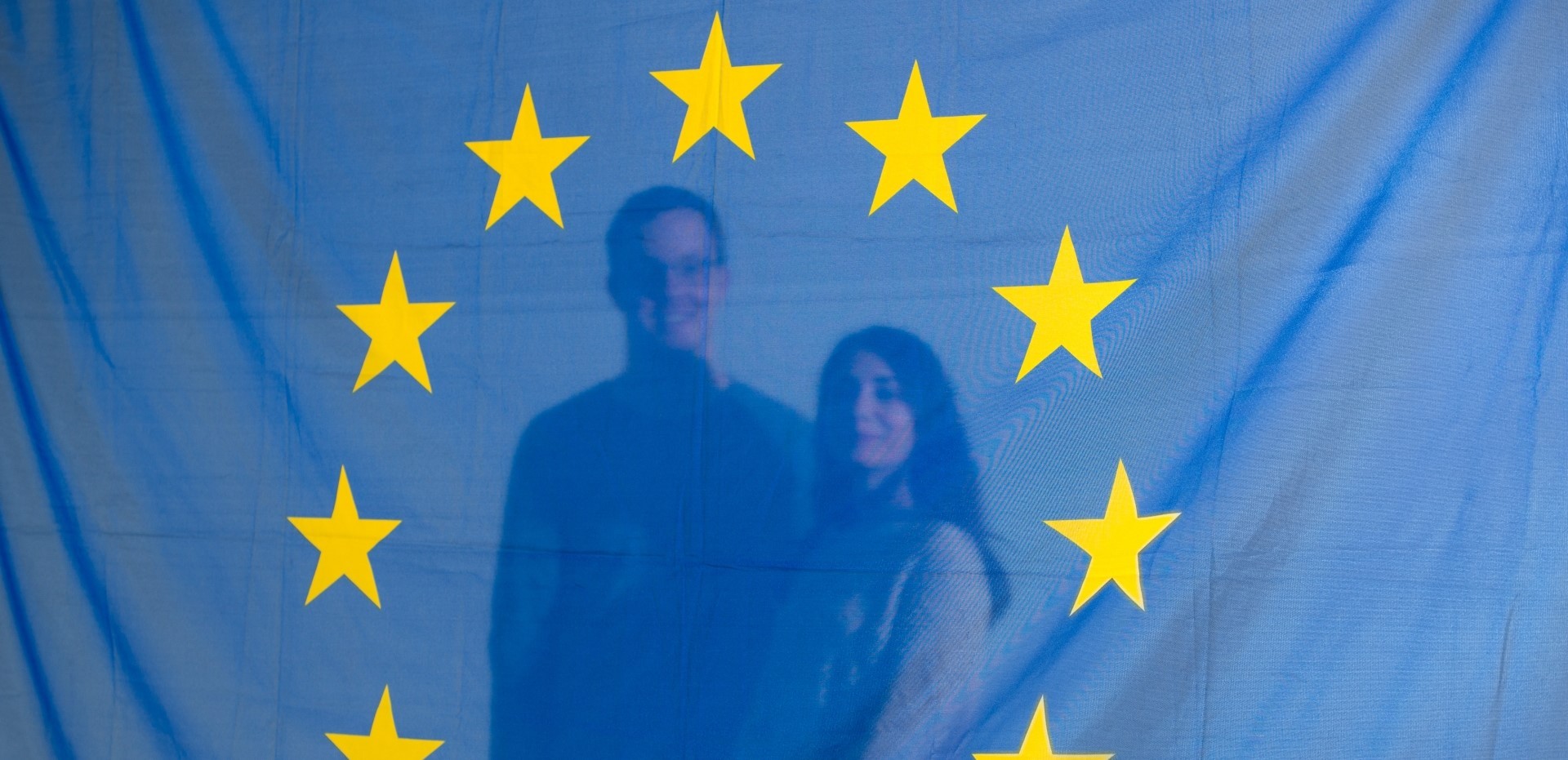 Master's programmes
A Bachelor's degree is a first qualifying degree that qualifies for further Master's studies at Saarland University, in Germany and abroad. Direct continuation of the Bachelor's degree in European Studies is guaranteed at Saarland University in some interdisciplinary Master's programmes or in the subject disciplines.
Master's programmes at Saarland University
Opportunities and examples for further qualification in the Master's degree programmes at Saarland University: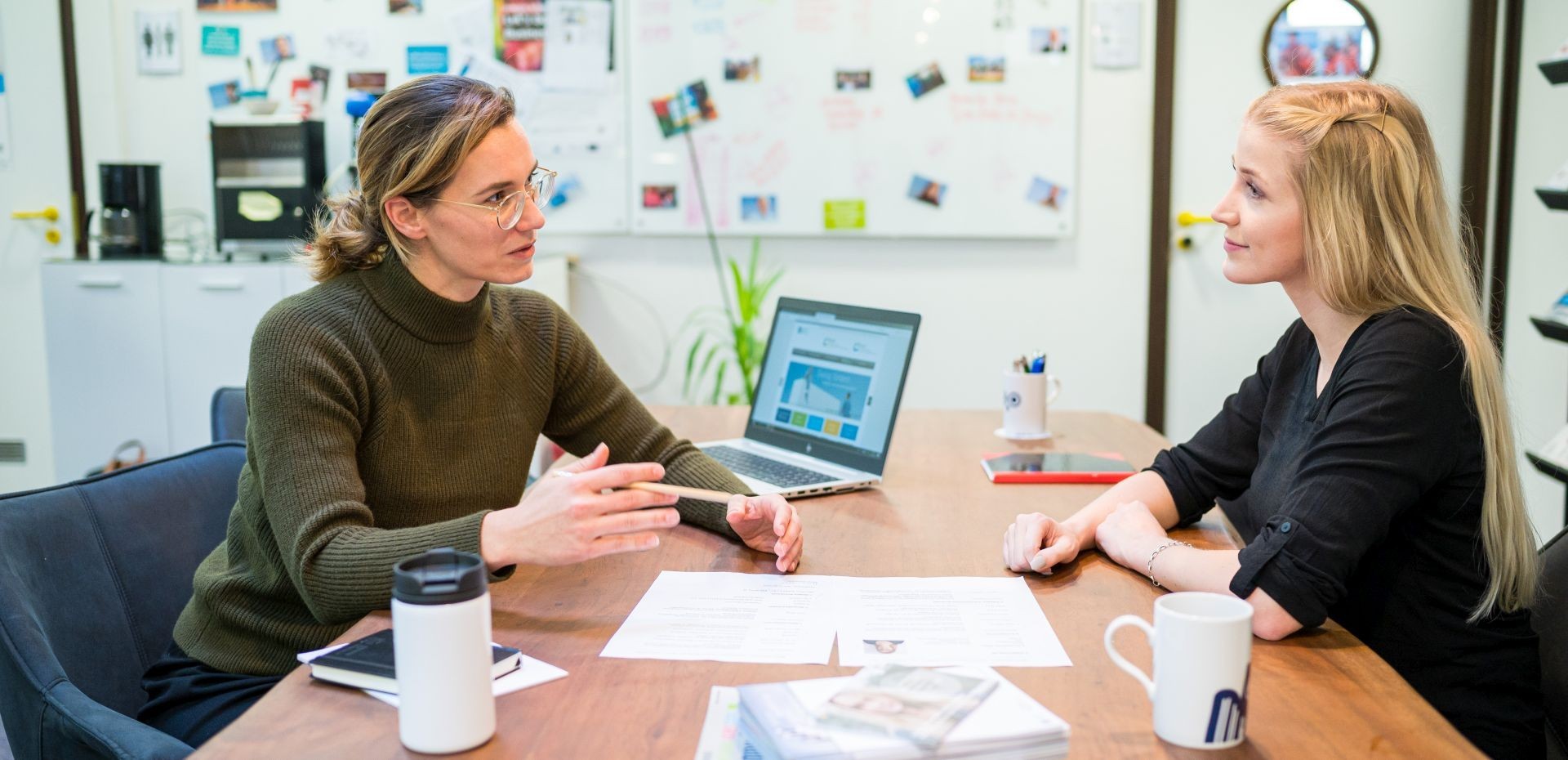 Career Center Saarland University
Saarland University's Career Center is the central service unit for any for any questions students may have regarding job applications and career entry. In ourcareer portal, students can find internship and work placement opportunities, as well as entry-level or graduate job opportunities.
The big annual job fair 'next' allows students and companies or recruiters to exchange ideas and to connect in a relaxed atmosphere. In addition, each semester the Career Center organizes a wide range of events and workshops in cooperation with companies and other partners in order to help you find your way in the labour market.
The Career Center offers one-to-one career guidance appointments, especially for international students who want to prepare for the German job market.
All services offered by the Career Center are free of charge.
For more information, please visit the Career Center website.
EURES (European Employment Services)
If you would like to live and work in a border region to Germany, the EU-wide network EURES (European Employment Services) will support you. EURES also supports you in your job search or in finding internships in the Greater Region SaarLorLux or throughout Europe.
Contact and information
CEUS | Cluster for European Research
Study coordinator 'European Studies'
Elisabeth Marx M. A.
Campus C5 3, Room 2.14
66123 Saarbruecken

Phone: +49 (0)681 302 70438
E-Mail: europastudium(at)uni-saarland.de

Office hours:
Please make an appointment via email

www.uni-saarland.de/ceus
Course and programme advisers