ZiS-Treff
We organise every second Thursday informal get-togethers for international and German students, called ZiS-Treff:
We meet in different pubs in Saarbrücken which alternate between "Brasserie", "Ratskeller", "Feinkost Schmitt" and "Synop" or on campus "Forum international" (= Canossa).
Theatre and concerts
We offer to go to see theatrical productions being performed in and around Saarbrücken, for instance at the Saarland State Theatre or the Le Carreau Theatre in Forbach. These are for example concerts, opera performances, musical performances and ballet performances.
Sport
Depending on the season and the weather, we offer different sports activities, such as swimming, ice-skating, climbing/bouldering or excursions to a high wire garden.

Please find all events in our Calender of events
Pascal Ahiagble
Buddy programme *you & me*, International get-togethers, Initial orientation
Phone: 0681 302-71117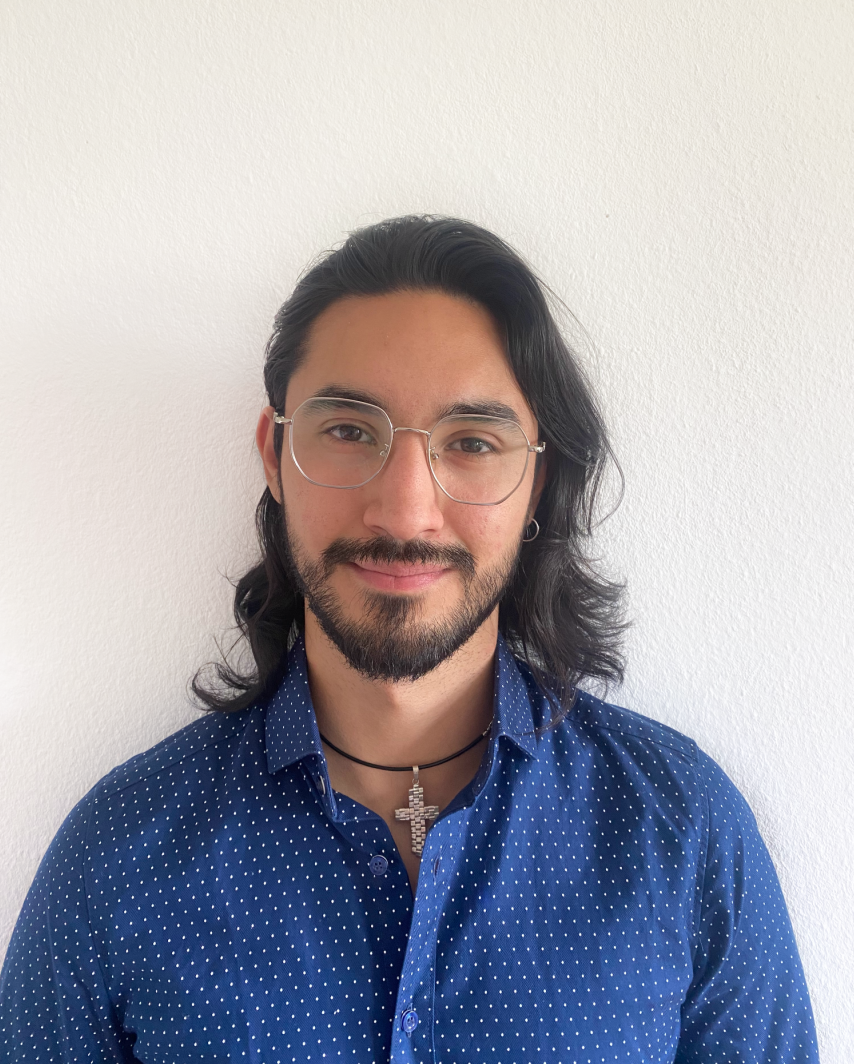 José González Urbina (Pepe)
Events culture and sports, Initial orientation
Phone: 0681 302-71117
Valentina Fajardo Diaz
Buddy programme *you & me*, Events culture and sports, Initial orientation
Phone: 0681 302-71117