Private dormitories
You will find several smaller and larger dormitories in Saarbrücken in different price categories. Generally, the waiting lists are shorter than for the dormitories of the Studentenwerk. Please visit the websites of the respective dormitory to get in touch and fill out the application form.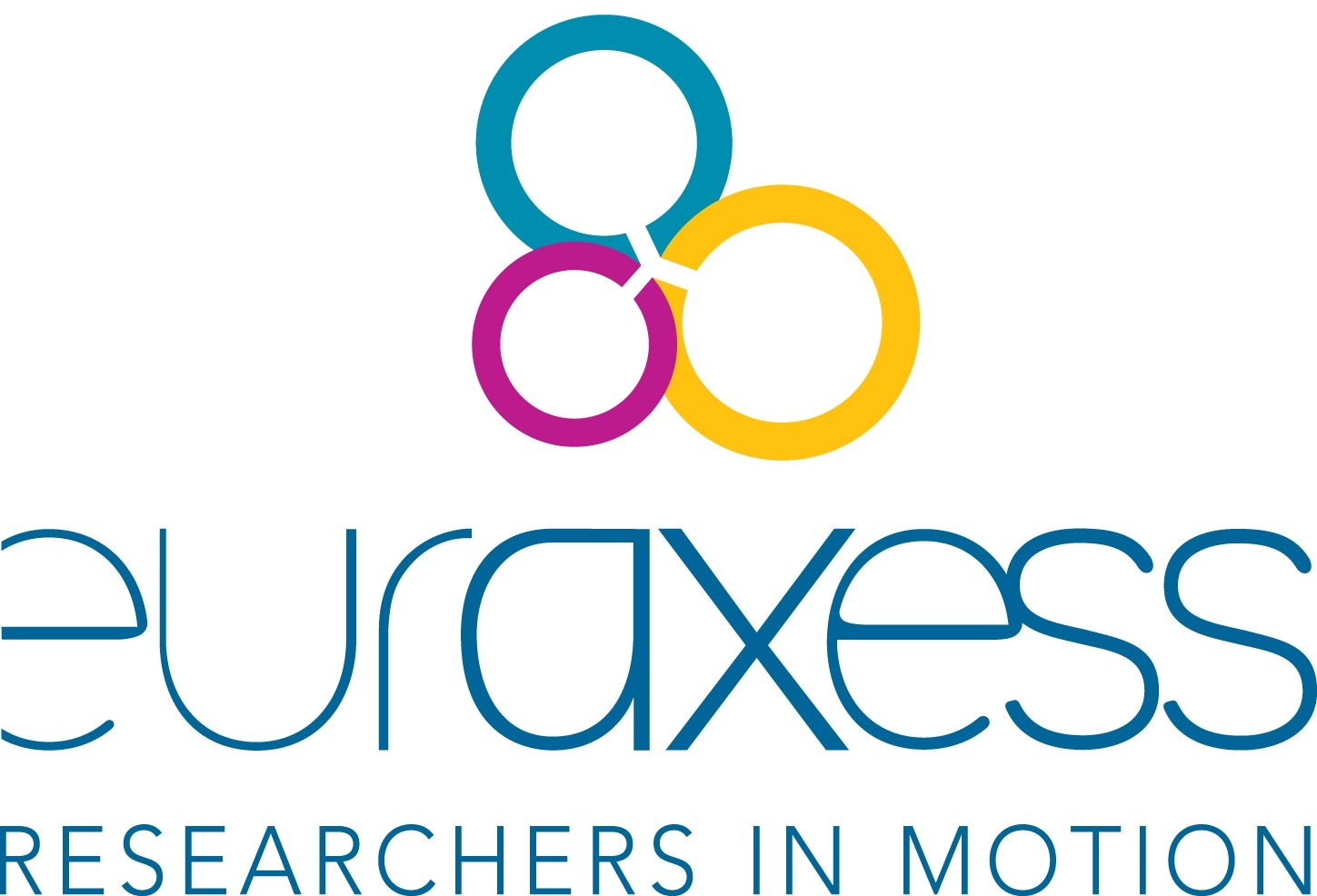 Contact
Saarbrücken Campus
Building A4 4
Phone: +49 681 302-71128
welcome(at)uni-saarland.de
Office hours: Monday to Friday: 09.30 - 12.30 and 13.30 - 15.00.