Private market
Searching for a room on the private market offers the largest selection and the most available rooms. On the private market, you can expect to pay rents of 300 to 550 euros per month for a room and 450 euros or more for a single apartment. Please note that most rooms are rented unfurnished. Therefore, we recommend that you read the apartment ads carefully.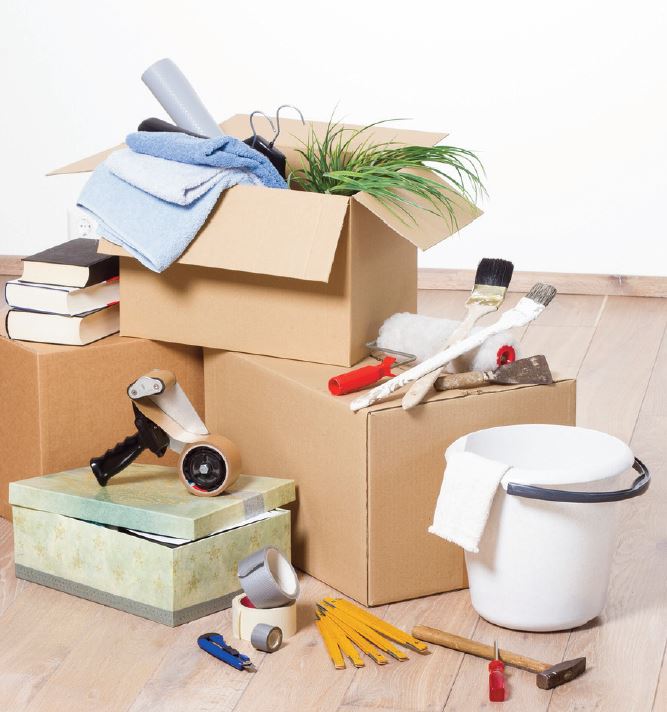 What types of accommodation are there?
WG room: a room in an apartment shared by several people. "WG" stands for "shared apartment."
1-room apartment / single apartment: a large room that combines living and sleeping space, usually with a small kitchen.
Single room: a single room, e.g. in the landlord's house.
Sublet / Zwischenmiete: You rent a room while the main tenant is away.
"möbliert" means furnished and that there is furniture in an apartment.
"unmöbliert" means unfurnished and hat there is no furniture, in some cases not even a kitchen.
"Notice period / Künidigungsfrist": This is the period in which you have to inform your landlord in writing if you want to move out. Normally, the period is three months - unless it is otherwise regulated in the lease.
Where can I find housing offers on the private market?
You can find various private accommodation offers online and via social media. If you use an online search engine and look for "Wohnung" "WG" or "Zimmer" and the keyword "Saarbrücken", you can continue your accommodation search from there. You will find offers for apartments or shared rooms on all platforms. Please be sure to look for trustworthy providers and avoid offers that have the following characteristics:
unrealistic pricing (usually very cheap offers)
no local contact person, landlord/company only outside of Germany
you cannot check the rental contract with terms and conditions ahead of time
demand of high prepayments, refuses to write receipt or confirmation of payment
cash payments only
if you are not sure wether an offer is legit, you can contact the Welcome Center
The location
There are many rooms in the center of Saarbrücken, but the prices here are significantly higher than slightly outside. The district of Dudweiler is also very popular. Dudweiler is not far from the university, and there is a direct bus connection to the campus. If you cannot find a room directly in Saarbrücken, we advise you to also look in the surrounding towns, e.g. in St. Ingbert.
Rent prices
"Kaltmietet" usually refers to the basic rent. The costs for heating and electricity are added.
"Warmmiete" includes the costs for heating, often also electricity.
"Security deposit / Kaution" is a one-time payment that you have to make when you move in, usually this is two months' rent. The deposit is returned when you move out, provided the apartment is handed over properly and without defects.
You should expect the following monthly rent in Saarbrücken:
Dormitories: 250 to 350 euros
Rooms in shared flats: 300 to 450 euros
Single apartments: from 450 Euro
Is there internet in the rooms?
If you rent a shared room or a room in a dormitory, an internet connection is usually included. If you rent an apartment or a single room, you may have to take care of internet access yourself.
Who will help me find a room?
You have to take care of renting a private room yourself. However, if there is something you do not understand about an offer, you are welcome to contact the Welcome Center.
During the months of September and October, our Housing Office also assists all international students in finding housing. More information can be found on the Housing Office website during this period (September and October).