Documents you'll need to bring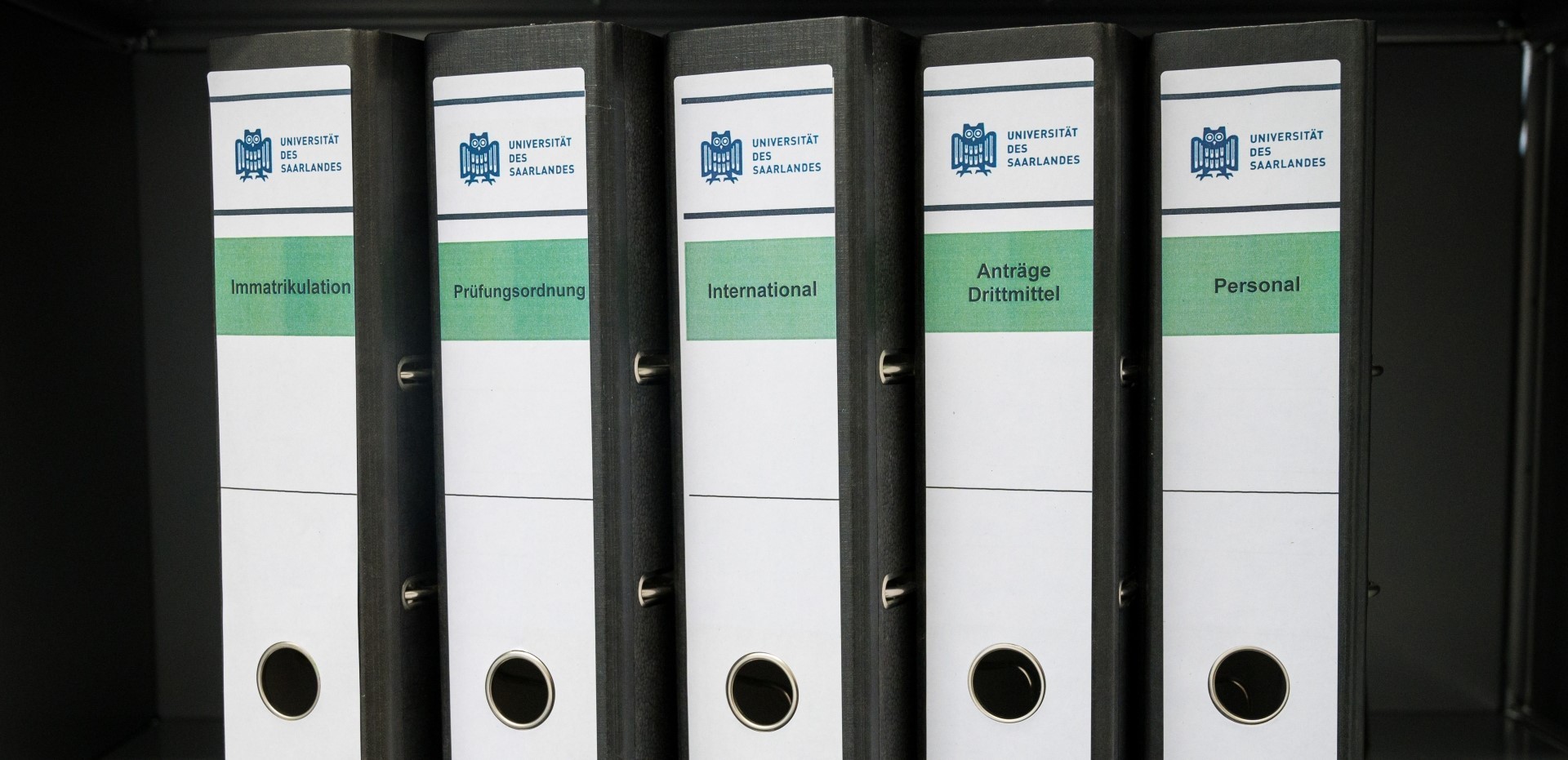 Many matters can now be dealt with online, for example, you can usually complete your enrolment completely online.
In some cases, however, it will still be helpful if you bring a few original documents with you to Germany. In particular, you should bring your civil status documents (passport, marriage certificate, etc.) with you, as you will need to present them when registering at the Citizens' Registration Office (Bürgeramt) or the Foreigners Office ("Ausländerbehörde").
Below we list some documents that might be useful for your stay in Germany:
Documents that you should bring with you
Passport or personal ID document
Several passport photographs (note: these must conform to the rules for biometric passports)
If applicable, officially certified copies of your doctoral degree certificate, if possible with a German or English translation
Insurance documentation, if possible with a German or English translation
if applicable, your international vaccination card
If applicable, your international driving licence
If applicable, your marriage certificate
If applicable, birth certificate(s) of your child(ren)
If applicable, the most recent school report for your child/children
Copies of all documents that you have either already submitted or will be bringing with you
If applicable, documentation on pre-existing medical conditions or disabilities
If needed, please also contact our Contact Point for studying with disabilities (also offers support for employees and teaching staff)