Welcome Week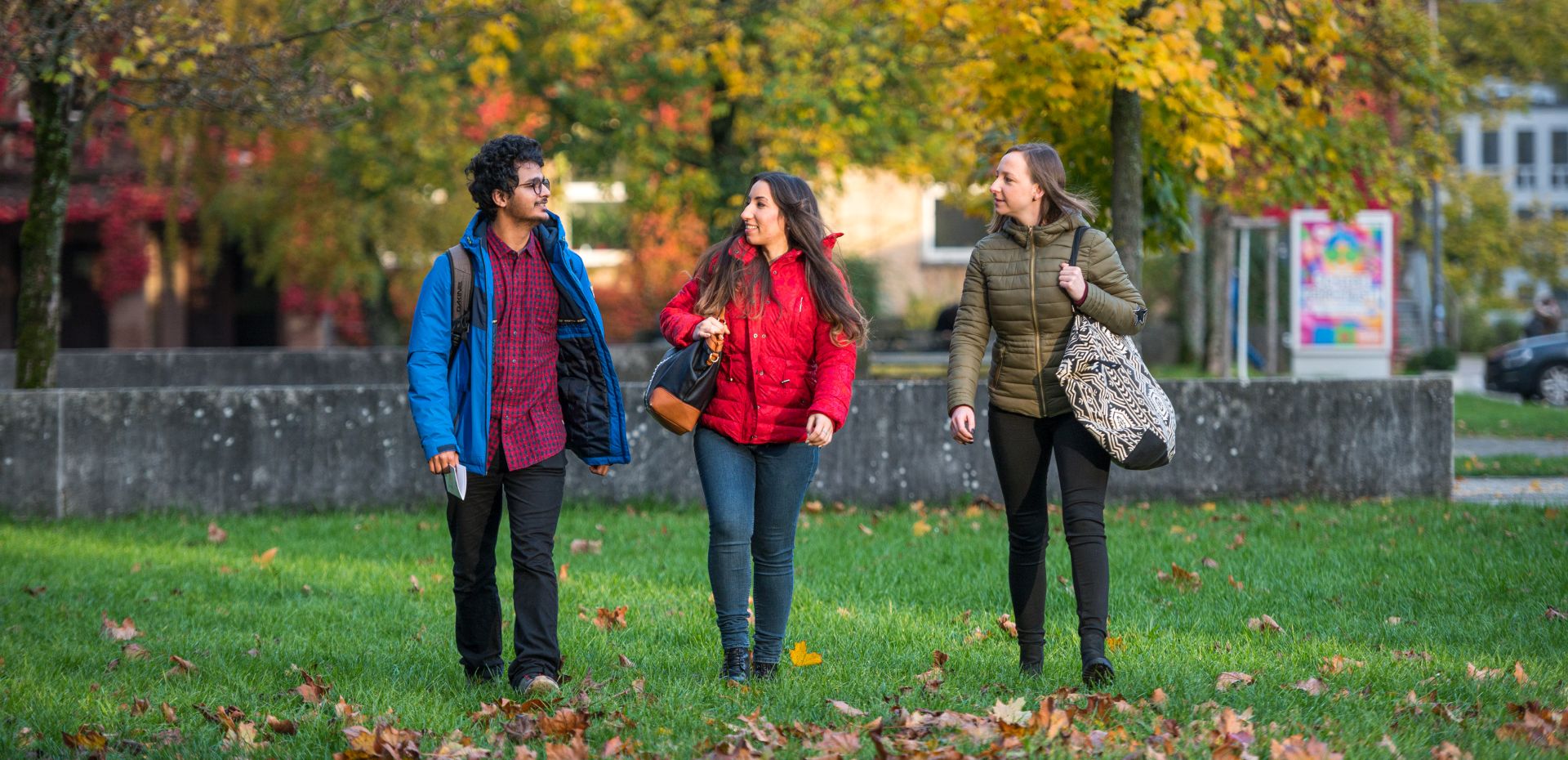 Winter semester 2023/24
The Welcome Center offers several orientation events for new international students each semester.
The Welcome Week for winter semester 2023/24 will take place in the week of October 16 - 20, 2023. You will find information about the Welcome Week on these web pages (scroll down); in due time the exakt dates will be added as they are planned.
Online Campus Tour
This tour is available at any time and you can already take a short tour of the Saarbrücken campus now before your arrival.
Please note that the opening hours given in the presentation are not all accurate, as this changes a lot due to the pandemic. Please verify the opening hours for each office or libary, before your visit.
Discover Saarland
Our Centre for International Students (ZiS) made a little collection of the most beautiful destinations in Saarland for you.
Orientation Sessions
The link to each event will be provided some time before the start. You can then find the link to each event below.