Welcome Week
Winter semester 2022/23
The Welcome Center offers several orientation events for new international students each semester.
The Welcome Weeks for the winter semester 2022/23 will take place in the beginning of September and the beginning of October. All sessions will be held online. It is not necessary to register for the events, you can simply join each event once it has started.
You will find the different sessions listed here below, more sessions will be added over time.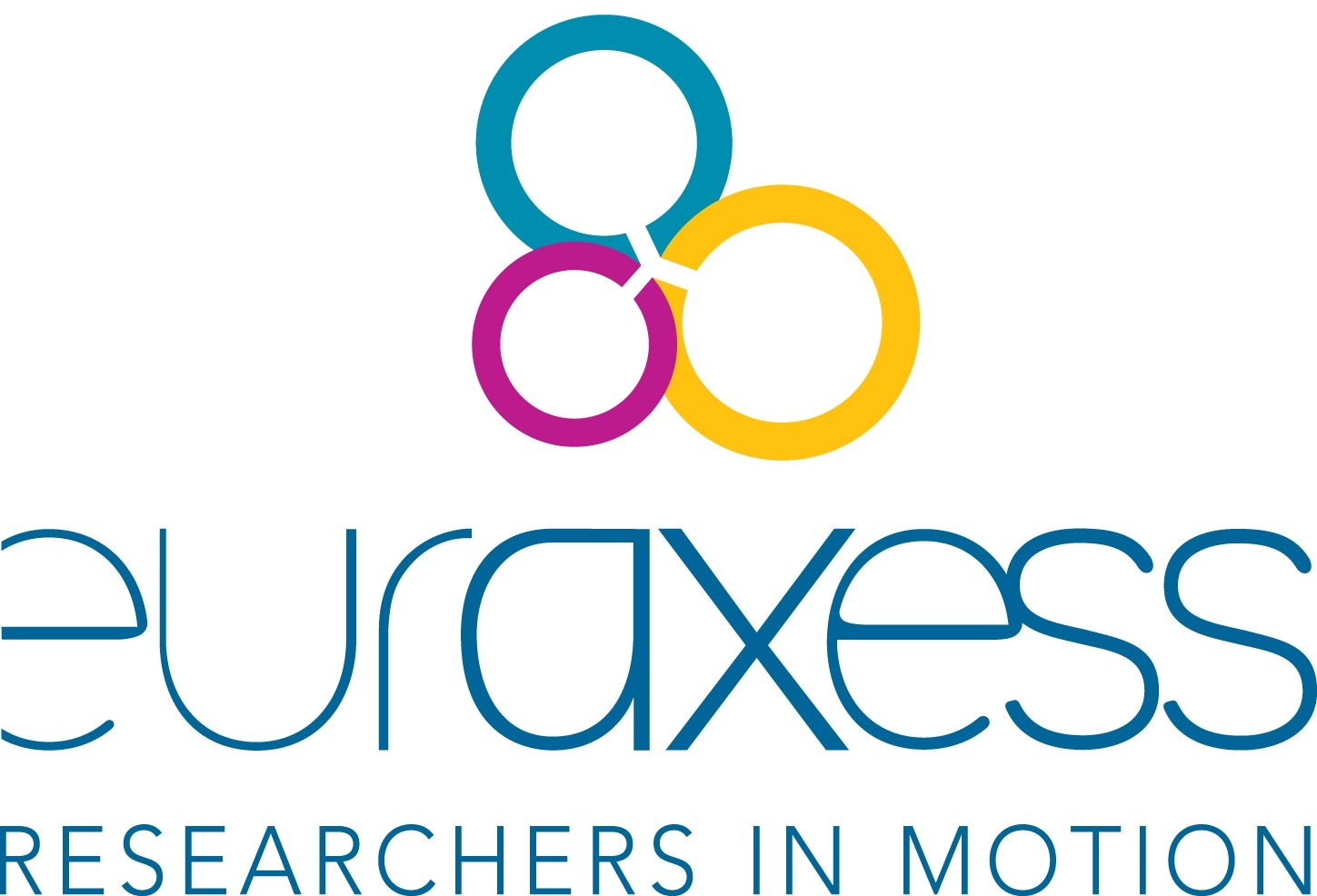 Contact
Saarbrücken Campus
Building A4 4
Phone: +49 681 302-71128
welcome(at)uni-saarland.de
Office hours: Monday to Friday: 09.30 - 12.30 and 13.30 - 15.00.