Dormitories of Studierendenwerk
Dormitories of Studierendenwerk
The Studentenwerk im Saarland e.V. offers rooms and apartments in student dormitories. An overview of the available dormitories in Saarbrücken is available online: Dormitories of the Studentenwerk in Saarbrücken

The Studentenwerk also maintains various dormitories at the Homburg location: Dormitories of the Studentenwerk in Homburg
If you are interested in a room, please fill out the online application to be placed on the waiting list. Generally, the waiting period is 1- 2 semesters.
Please note: Doctoral students and students in Master's postgraduate programs (e.g. LLM) are not eligible to apply for Studentenwerk residence halls.
You first have to fill out the questionnaire and submit it online. In the second step, please send a CV with a photo, as well as your certificate of enrollment, by email to the Studentenwerk: wohnen(at)studentenwerk-saarland.de.
If you do not yet have a certificate of enrollment, this can be submitted later.
The rental contracts with the Studentenwerk are concluded for the whole semester, i.e. until September 30 or March 31. So if you rent a room, you have to pay for the whole semester, even if you leave earlier (e.g. in February)!
You can only book a room at the Studentenwerk by paying the deposit and the first month's rent (prepayment). Depending on the dormitory, this advance payment is between 595€ and 1000€. The deposit will be returned to you after you move out, if you have left the apartment in a proper condition.
You will also receive automatic emails at regular intervals asking if you would like to remain on the waiting list. To remain on the waiting list, you must click the link in the email. If you do not do this, your application will be deleted without asking. So to avoid missing emails or having them end up in spam, it is best to add the contact to the Studentenwerk in your email address book: wohnen(at)studentenwerk-saarland.de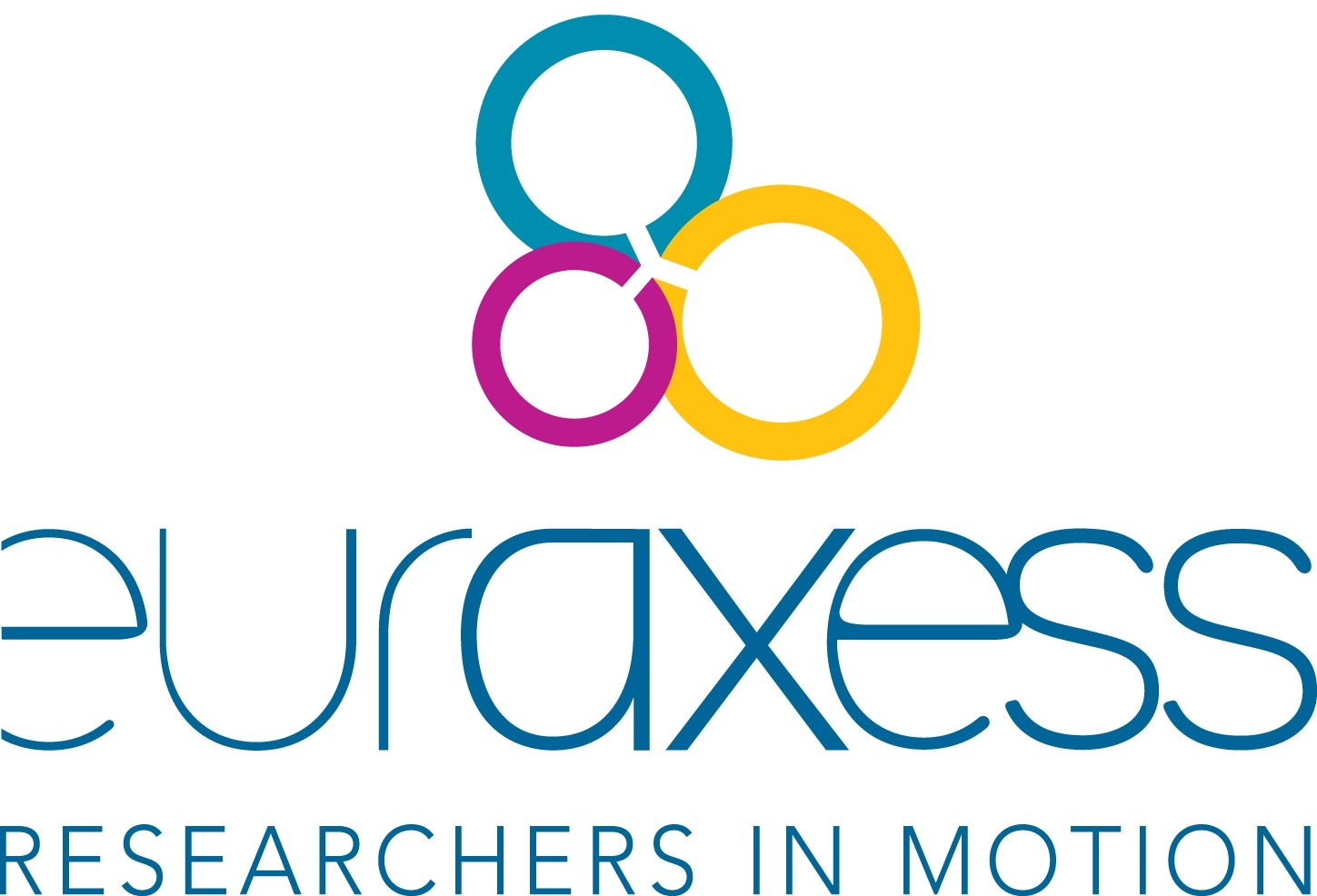 Contact
Saarbrücken Campus
Building A4 4
Phone: +49 681 302-71128
welcome(at)uni-saarland.de
Office hours: Monday to Friday: 09.30 - 12.30 and 13.30 - 15.00.