Financing your stay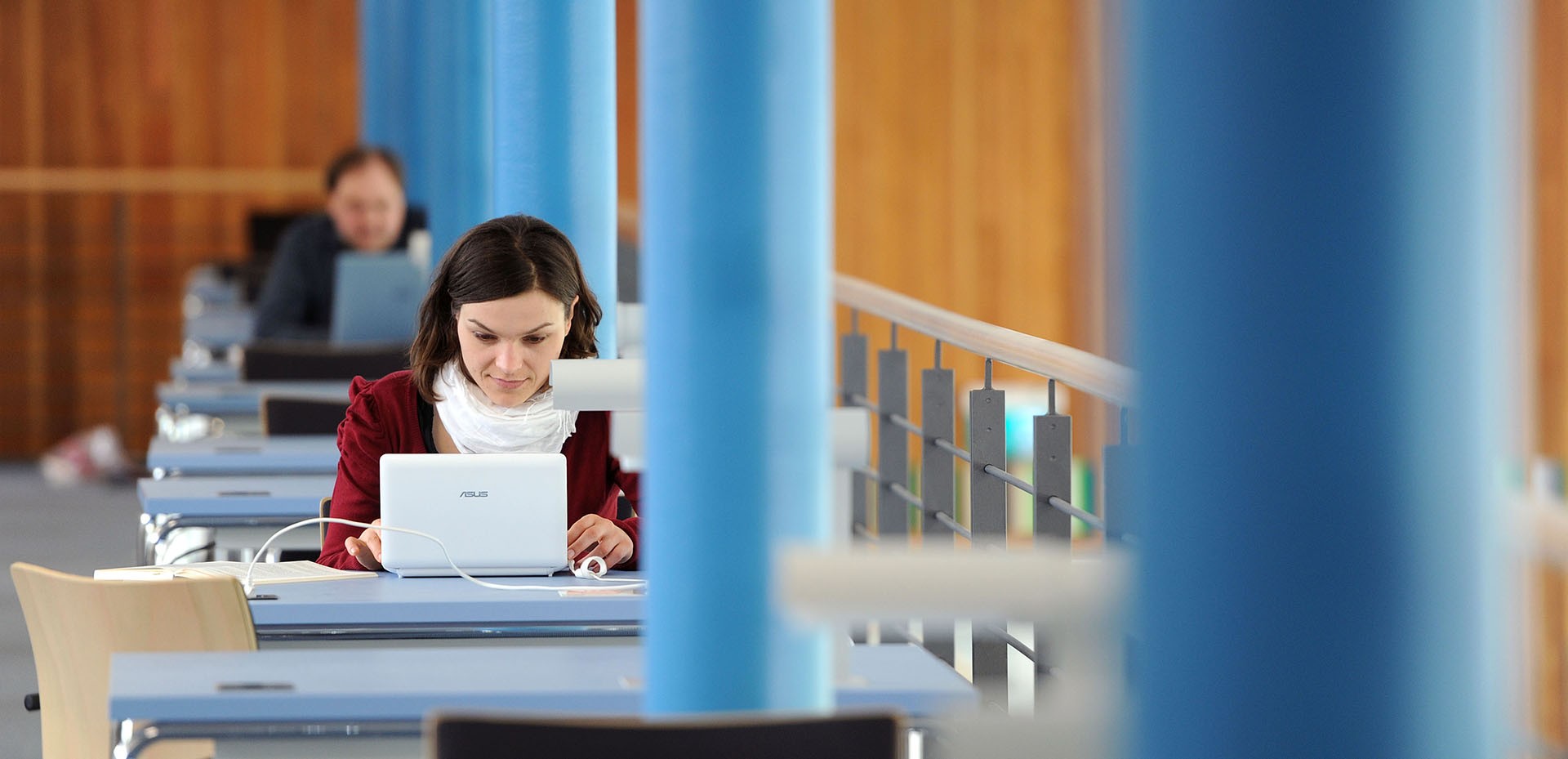 Student jobs in Germany
Students from an EU member state or from a country in the EEA are treated essentially identically to German students and have full access to the German job market. A so-called 'mini job' is one in which the employee earns less than €450 a month and does not pay any tax or social security contributions.
Students who are not nationals of an EU member state or a country in the EEA are entitled to work for 120 full days or 240 half-days per calendar year without requiring a work permit. If you want to work more days in the year, you will need to seek consent from the Foreigners' Registration Office (Ausländerbehörde). This also applies to periods spent on a work placement or internship, unless it is a mandatory requirement of your degree programme.
Part-time jobs that are closely connected with a university department or a university-related institution are not subject to these time limitations. Typical examples of such jobs include working as a student assistant, or working for the Studierendenwerk (Saarland University Student Services) or for the Students' Union Executive Committee (AStA). For more information on working as an international student in Germany and on the legal regulations, please go to the website of the German Academic Exchange Service (DAAD).