Financing your stay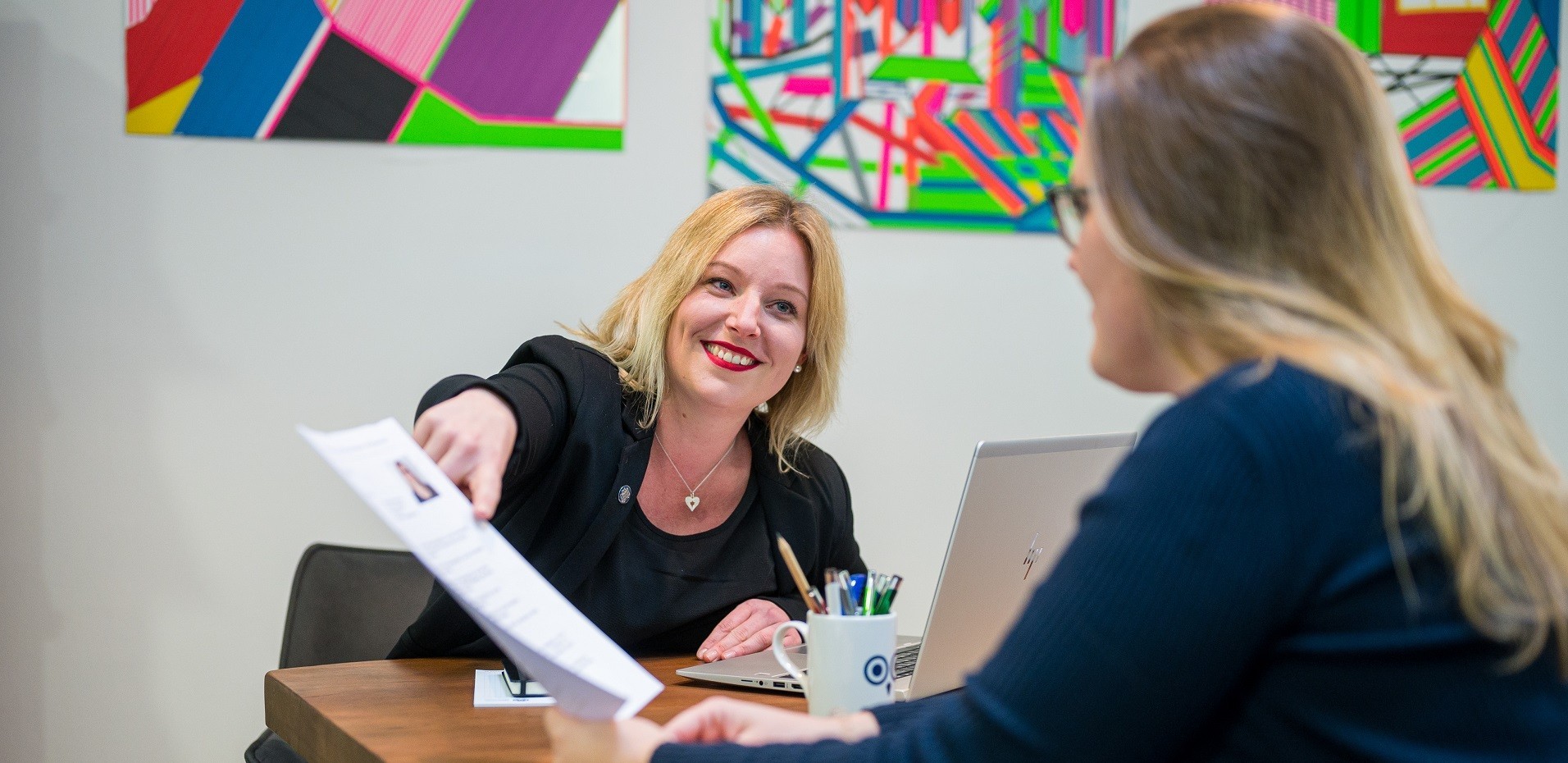 The question "How do I finance my studies?" is an important and sometimes crucial one. At times, financing your studies can be a considerable challenge.
Especially for international students from a third country there are only limited possibilities to finance their studies in Germany. Therefore, we advise you to do an in-depth research for your own financing and you can start with the information we have summarized below.
One-time payment for students
According to the plans currently being developed by Germany's federal government and the governments of the 16 states (Länder), students should be able to apply for the one-off payment of €200 under Germany's Energy Costs Relief Act (EPPSG) from mid-March. Applications will be made online via an application portal provided by the federal government.
For the latest information on the planned one-time payment of 200 euros for students, please visit the following website.
Information on the one-time payment
Financing your stay in Germany
Below you can find information about the most common financing options for international students. In particular, the information for the blocked account, the scholarship or the letter of sponsorship is relevant, as these are the three accepted financial proofs for the initial granting of a residence title.
Financing options during your studies / stay in Germany