Rest directive
Mobility regulation for non-EU nationals with a EU residence permit
Non-EU students, who hold a valid students residence permit of another EU member state, can study visa free in Germany for up to 360 days. The residence permit needs to be valid for at the least the full period of stay in Germany.
Exception: students with a residence permit in Great Britain, Ireland or Denmark still have to apply for a national visa to Germany.
This facilitated mobility applies to students who come to Germany within the frame of a university cooperation, in particular Erasmus+, Worldwide Exchange, Easter European Partnership or for a double degree agreement.
Note: The complete paperwork has to be made available to Saarland University at latest 30 days before the planned entry into Germany. We therefore recommend you to contact us as soon as you know that you will be coming to Saarbrücken and if you think your study abroad could be implemented under this mobility regulation.
Documents to be submitted:
Completed application form (please request it from our Welcome Center)
Copy of the residence permit of the EU member state (validity for the duration of the stay in Saarbrücken)
Copy of the passport
Proof of financial resources in the amount of EUR 861 / month, e.g. yor blocked account, a current print out from your bank account or your parent's bank account; in case you receive an additional grant: letter of award from the scholarship donor
Health insurance certificate (usually the copy of your European Health Insurance Certificate)
Admission letter issued by Saarland University

Please submit the complete documentation by email to our Welcome Center: welcome(at)uni-saarland.de
Further information on this mobility regulation is provided by the Federal Office for Migration and Refugees: Flyer on the mobility regulations (REST-Richtlinie)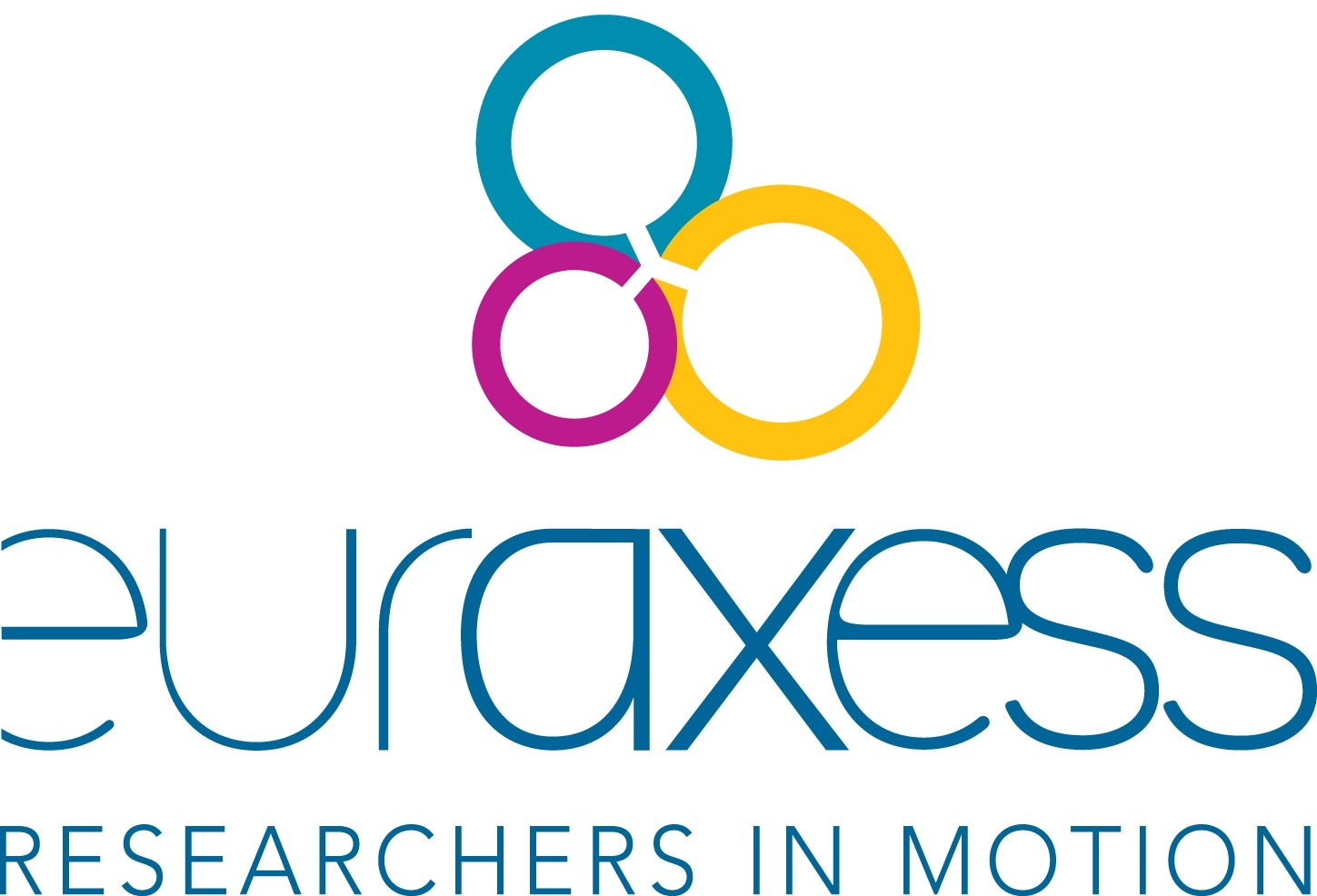 Contact
Saarbrücken Campus
Building A4 4
Phone: +49 681 302-71128
welcome(at)uni-saarland.de
Office hours: Monday to Friday: 09.30 - 12.30 and 13.30 - 15.00.