Key research fields
Saarbrücken is one of the leading international research centres in the field of computer science. The Department of Computer Science and related university departments collaborate closely with the many highly respected research institutions that are located on the Saarbrücken campus. The close ties between the university and external research institutes is a defining feature of the computer science landscape in Saarbrücken. As computer science and informatics continues to expand and develop in Saarbrücken, part of its focus is on broadening and strengthening the links to departments and institutions that are active at the interface of computer science and other academic disciplines such as philosophy and ethics, legal informatics, neuropsychology, language technology, pharmaceutical research and bioinformatics. The Department of Computer Science also ensures that its teaching curricula are up-to-date by continuously adapting them so that they include and address topics of current relevance. In addition to the traditional degree programmes in computer science, Saarland University also offers study programmes such as Cybersecurity, Entrepreneurial Cybersecurity, Visual Computing or Data Science and Artificial Intelligence.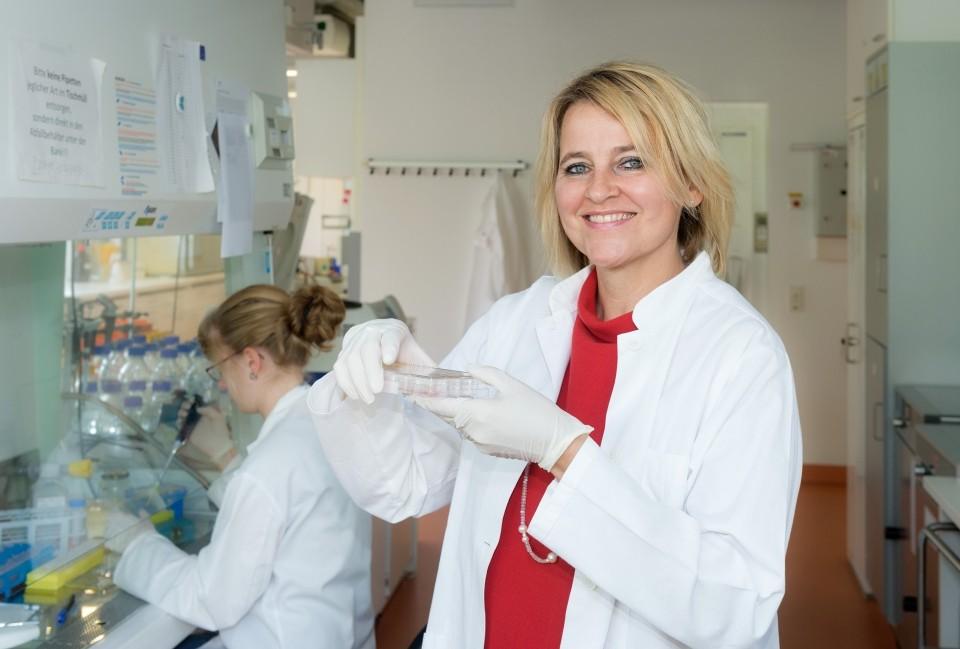 The key research area 'NanoBioMed – Life and Materials' is a collaborative undertaking involving the Faculty of Medicine, the Faculty of Natural Sciences, the Center of Human and Molecular Biology, the Center for Bioinformatics, the Center for Biophysics and other external research institutions on campus. Saarland University's NanoBioMed research area has a broad interdisciplinary research profile that spans nanobiotechnology, human and molecular biology, molecular medicine and biosystems modelling. As NanoBioMed continues to develop, the focus will be on delivering high-impact scientific excellence by expanding and strengthening interdisciplinary collaboration in promising fields of research at the interface of medicine, pharmaceutical science, the life sciences and bioinformatics.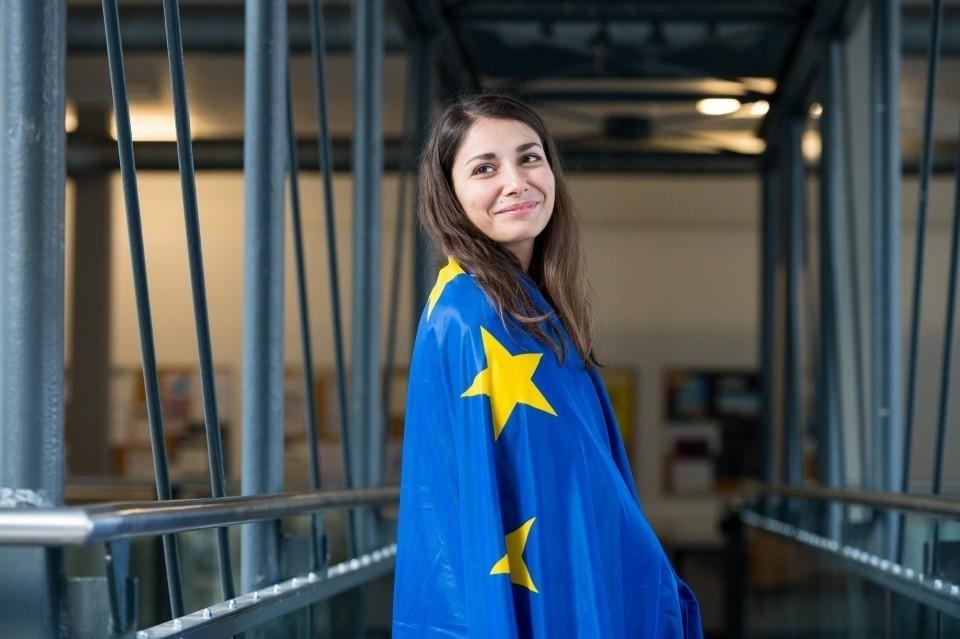 With its unique German and French roots Saarland University has always had a strong European focus. Interdisciplinary European research has thus been one of the university's characteristic features. This distinctive European identity is favoured by the university's location close to Germany's borders with France, Luxembourg and Belgium. The key research area 'Europe' is complemented by the university's strong international profile in both research and teaching. This international profile is reflected in the wide range of cross-border academic programmes on offer, the large number of international students studying here and the many collaborative projects and exchange programmes conducted with universities and research institutes throughout the world. Another core element within Saarland University's international profile is the key role that it plays in the regional cross-border higher education area 'University of the Greater Region'. The university's European focus is currently being developed further within the EU's European Universities initiative.