Study

/

European Literatures and Media in a Global Context
European Literatures and Media in a Global Context (B.A.)
Bewerbung
Entry restrictions do not apply to this programme. Students can only join the programme in the winter semester.
You can enrol in the first semester of this study programme directly via Saarland University's SIM portals. You do not need apply for admission beforehand. The enrolment deadline is the end of September.
Please note: If you want to switch subjects and plan to enrol in a higher semester of the new study programme ('higher-semester entry'), you will also need to submit an RPL certificate (RPL: recognition of prior learning) from the relevant examinations office.
Enrolment documents can only be submitted online during the enrolment application process in the relevant SIM portal.
If you have any questions about using the SIM portals, please check out our SIM Saarland help pages where you will find lots of useful information, videos and step-by-step guides.
Slightly different admission rules may apply to prospective students with a foreign higher education entrance qualification.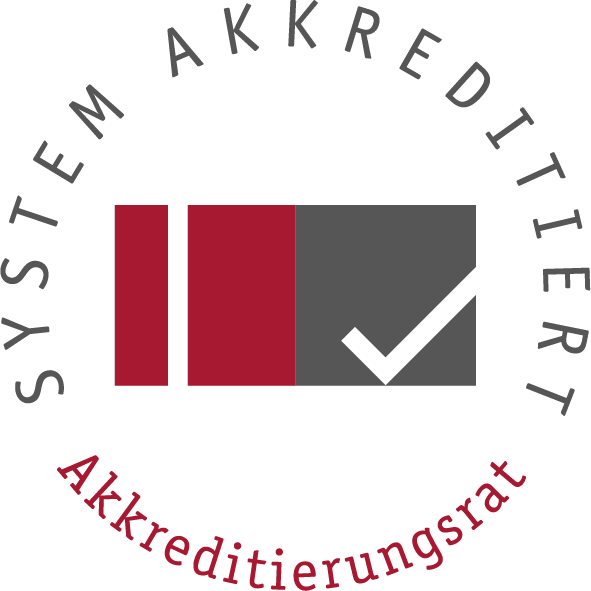 Accredited study programmes
Saarland University was one of the first universities in Germany to successfully complete the system accreditation procedure. Since 2012, it has carried the seal of the Accreditation Council.

Quality management